When we feed our babies, we only wish the best. We want to be filling them up with nutrients and all the goodness we can offer. But, once your little ones start teething, they become more susceptible to tooth decay. That's why it's so important to have the best pediatric dentist in Plantation of your side. Keep reading to learn more:
Can Nursing Cause Decay?
Nursing can most definitely cause decay – just like regular food and drink and cause adults tooth decay. Whether it's formula or breastmilk, as soon as teeth erupt, sugars in the liquid can impact the teeth and gums. Your baby's mouth is so delicate. And, it's typically the teeth at the front of the mouth that become affected.
What are the Signs of Decay Caused by Nursing?
When your infant only has so many teeth, you may ask how to detect the signs of early development caries or cavities. It may start as white spots on their little teeth. From there, brown areas can be a sign of developing cavities. This needs to be tended to as soon as possible.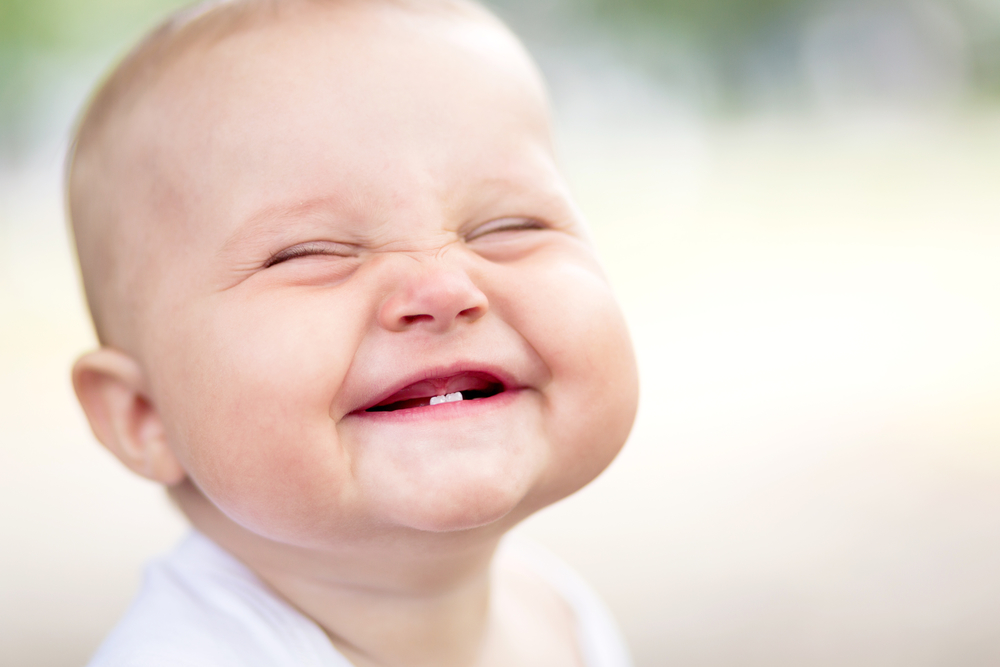 How Can I Prevent Decay from Nursing?
There are some simple steps you can take to prevent "baby bottle" decay. For starters, don't allow your child to go to sleep with a bottle. Only allow water to prevent the buildup of sugar. And, be sure to take proper measures to brush your baby's teeth and gums with a very soft bristle brush, at the guidance of our dentist.
Are You Looking for the Best Pediatric Dentist in Plantation?
Even baby teeth deserve the best! So, if you're looking for the best pediatric dentist in Plantation, do not hesitate to contact us at Super Smiles to schedule an appointment