Braces in Coral Springs are extremely common! So, you may be thinking about how they could benefit you. The truth is that braces can transform your smile and your life. So, keep reading to learn more:
Improve Oral Health
A beautiful smile is only one benefit of getting braces. In fact, the number one goal in getting braces is making sure you come out with a healthy smile!
Better Self-Esteem
Braces can leave you looking and feeling better than ever! And, when you feel confident in your smile, it shows in other parts of your life. Walk down school hallways and pose for pictures without second guessing yourself!
Proper Bite
Yes, your teeth are very important. But, there's more to oral health than brushing. In order to make sure all of your teeth are getting properly clean, you need a proper bite. Overbites and underbites are common, but braces can shift your entire smile to where it should be.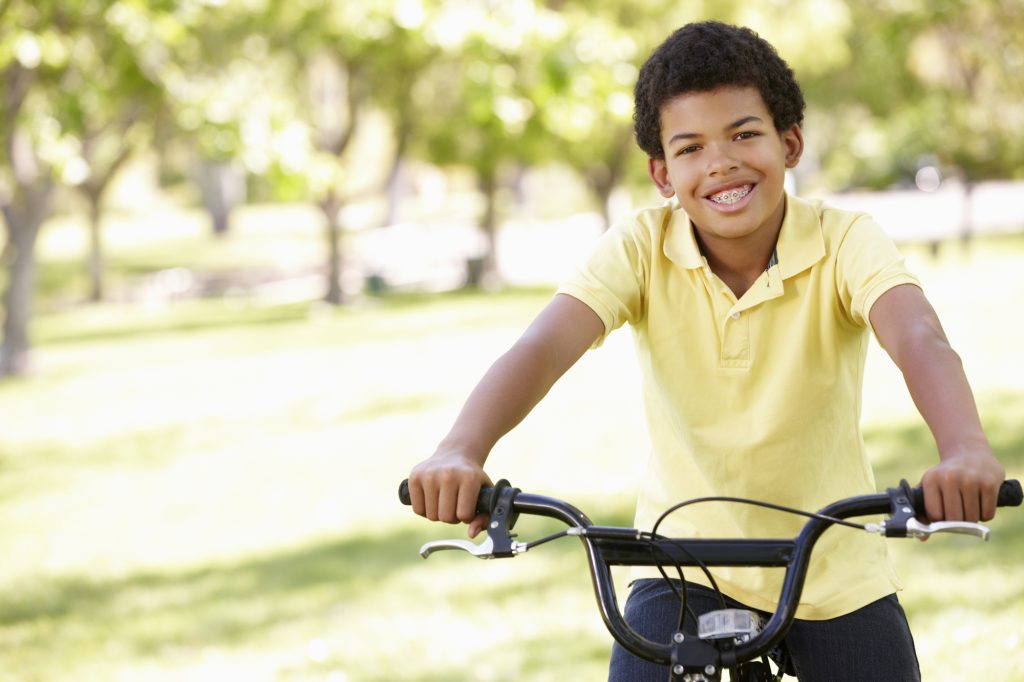 Customizable Look
Braces can be fun, which is an additional perk for those getting early treatment. Every so often, your rubber bands will need replacing. While you can opt for discreet, clear bands, there is a spectrum of colors to keep things interesting!
Lifelong Results
When you take care of your teeth properly after having braces, you can have lifelong results. Post-braces care typically includes wearing a retainer for a suggested amount of time. This'll keep your teeth from shifting. This way, you'll get the benefits of braces all throughout your adult life!
Are You or Your Child Looking to Get Braces in Coral Springs?
Braces in Coral Springs can offer you and your child an array of health benefits! So, you think you see braces in your future, don't hesitate to contact us at Super Smiles to learn more and schedule an appointment.