Nowadays, it seems like everyone has braces. But, there are some simple oral health changes braces can offer that can benefit your children early on! Whether it's a gap between their two front teeth or something that needs to be addressed more seriously, braces come in an array of colors and materials. So, read to learn if braces in Coral Springs may be an option for your child:
Bite Problems
Overbites and underbites are when the top and bottom teeth aren't aligned with each other properly. Braces can adjust this which helps teeth to grow in nicely.
Major Gaps
Gaps aren't always an issue, but if your child seems to be self-conscious about his or her teeth, you may consider braces as a solution. Your dentist will be able to recommend if and when braces are the right option.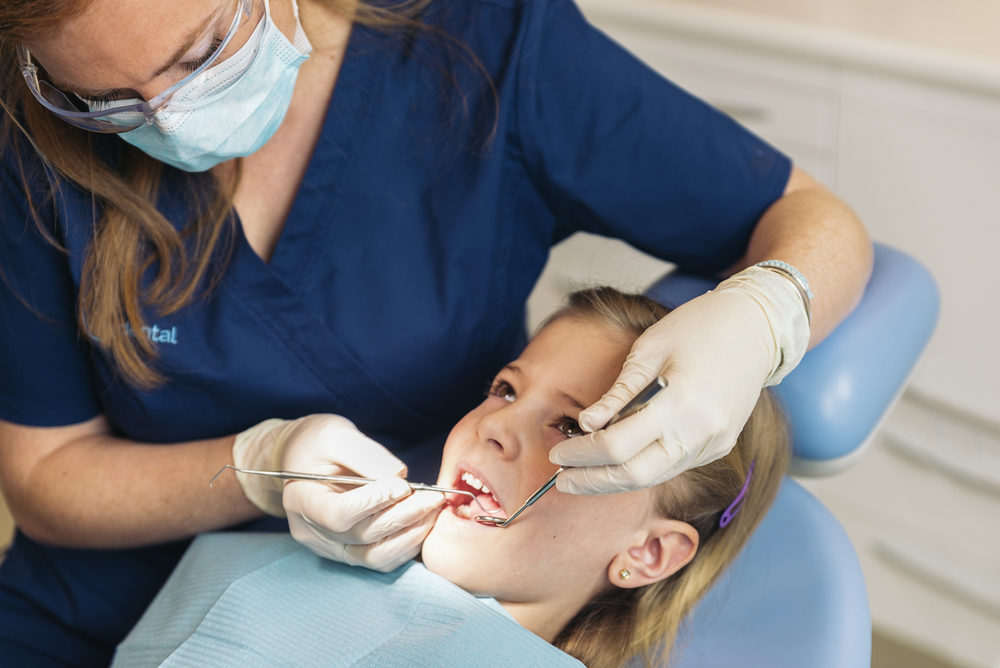 Growth Abnormalities
Not all teeth grow in the way we'd like them to. And, this sometimes leads to unsightly alignment or alignment that affects the function of teeth. These can often be detected early, which is why it's important to see our dentist regularly!
Talk to Our Orthodontist
The only way to truly determine if braces are the best plan of action is to speak with an orthodontist! They are specially trained to evaluate teeth and jaws to make sure everything is aligning and functioning properly. And, if not, they can offer a solution to keep your child feeling confident about his or her smile!
Are You Looking to Get Braces in Coral Springs?
Braces are a super popular smile solution for children and adults! So, if you're looking to achieve a beautiful smile, contact us today to schedule an appointment.