A beautiful and functional smile is a journey with braces in Coral Springs! Every so often, you'll be coming in to see our orthodontist and have some changes made to the appliances in your mouth. But, what goes into braces? Keep reading to learn about each part of your orthodontic treatment:
Brackets
Brackets are small, metal features – typically in a little, square shape – that our orthodontist affixes to each tooth. These brackets can be metal, which is traditional, or ceramic, which is clear. The wire can then be laced through.
Elastics
Elastics are actually the rubber bands you're familiar with. These little bands attach the upper and lower teeth. You can change their color each time you come in for an appointment to stylize your braces! Over time, they correct the bite.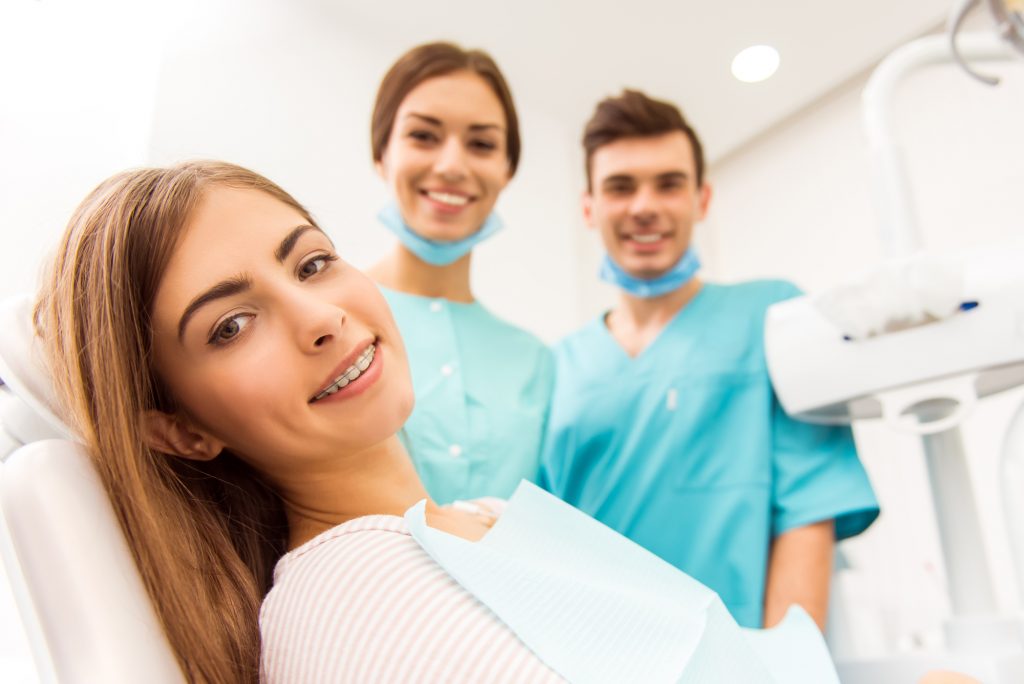 Arch Wire
The archwire is metal that fits through the brackets. They apply pressure to reposition teeth. Over time, a heavier, or thicker, wire will replace the previous one to apply a different level of pressure.
Ligatures
There are several types of bands that can be involved in braces. Ligatures are very small rubber bands that wrap around each bracket. They keep the wire in place by hooking onto the brackets. These can also change color to keep things fun!
Are You Looking to Get Braces in Coral Springs?
Orthodontics aren't just about creating a beautiful smile. Braces in Coral Springs allow for a functional and healthier smile. So, if you're ready to start the journey to your best smile yet, contact us today to schedule your next appointment.