It's no secret that braces come with some discomfort, especially in the beginning stages of your treatment. However, dental wax can help ease discomfort when wires and brackets poke or scratch the inside of your gums and mouth. Below is some useful information about using dental wax for braces. If you are in need of braces in Delray Beach, contact our office today!
What is Dental Wax Made Out Of?
Dental wax is mostly made from natural wax. Therefore, it's completely safe to accidentally consume from time to time. Generally speaking, dental wax is flavorless, but can sometimes come in a mint flavor.
How Does Dental Wax Help Braces?
Essentially, dental wax works as a buffer between your braces and your gums. The wax helps prevent any uncomfortable rubbing or poking that often occurs when wearing metal braces.
How to Use Dental Wax
Applying dental wax is fairly simple:
Brush the area that the wax will be applied to
Pinch a small piece of wax together
Apply the wax to the area of discomfort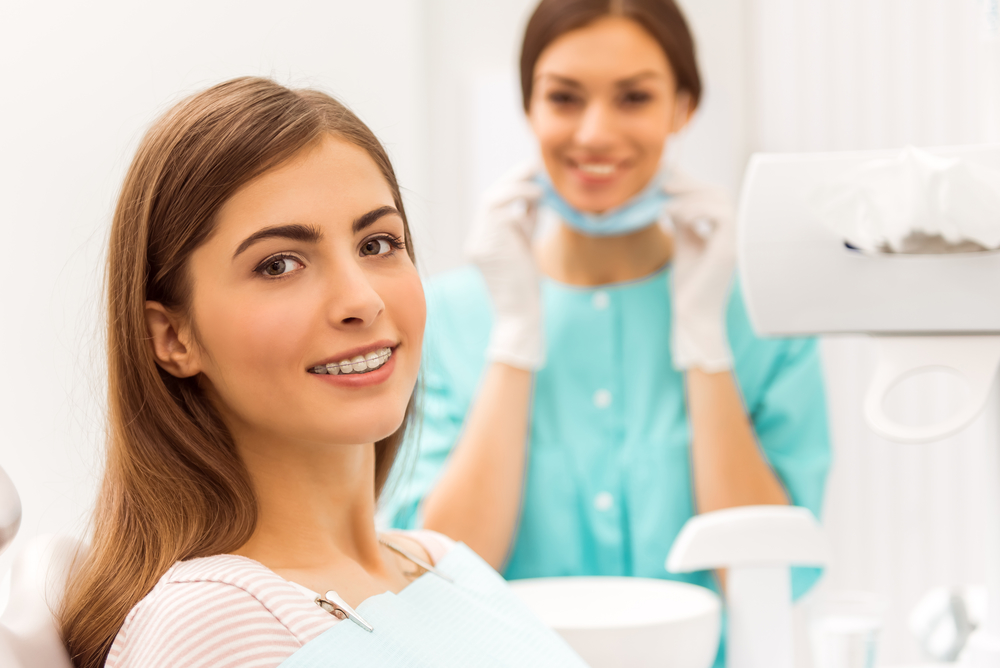 Are You in Need of Braces in Delray Beach?
Is your child in need of orthodontic treatment? Not only can braces correct a plethora of different dental issues, they can also offer your child an array of health benefits! So, if you think your child will need braces in your future, don't hesitate to contact us at Super Smiles to learn more and schedule an appointment! Your child's smile is worth it!