Braces in Delray Beach are a great orthodontic solution for so many! But, like other technology that's used on a daily basis, you may run into a couple common glitches. Luckily, many of these issues are easy fixes! Keep reading to learn how to make your experience with braces even better:
Poking Wires
Getting braces requires some adjustment. When you leave the orthodontist, you may start to notice some uncomfortable poking around your mouth. Additionally, wires can sometimes come loose. This can lead to irritation and even sores. Your orthodontist will supply you with orthodontic wax that can be put over areas that are causing you pain. Wires can also be slightly adjusted by your doctor to help!
Loose Bracket or Wire
The brackets you have are bonded to your teeth. So, if you bite into something or have any sort of impact, it's not necessarily uncommon to have a bracket come loose or break. The same goes for wires. However, you can place wax over it and schedule an appointment as soon as possible.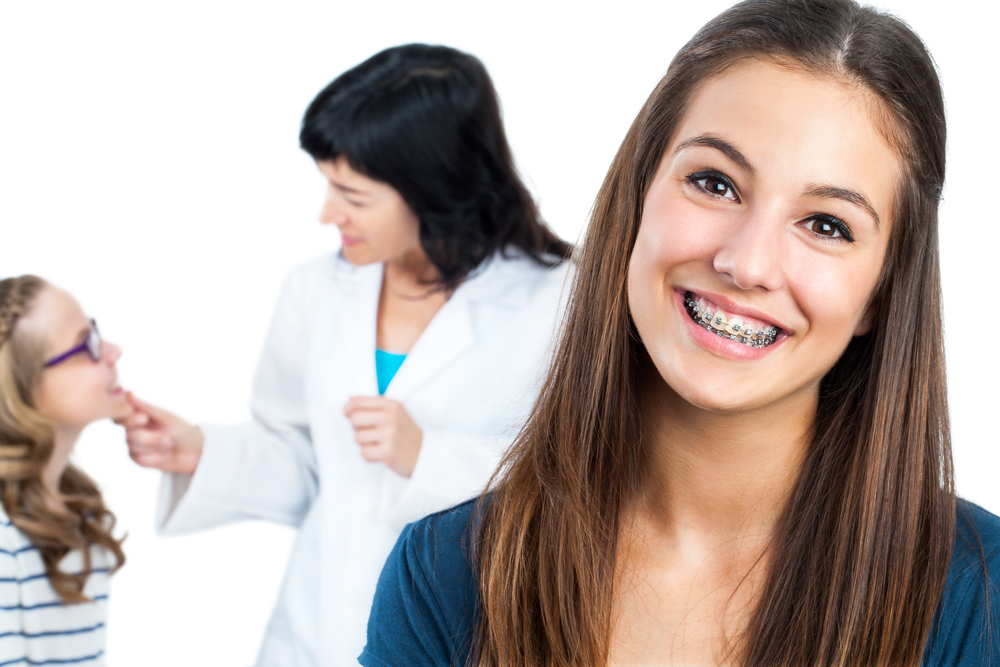 Pain After Adjustment
Every once in a while, you'll need to get your wires tightened to move to the process along. This can feel like a headache in your mouth. The appropriate pain relievers and ice can help to diminish this discomfort.
Are You Looking to Get Braces in Delray Beach?
Sometimes teeth don't come in how we want. Luckily, braces in Delray Beach can give you the smile that you deserve! So, call us today to schedule a consultation with one of our knowledgeable orthodontists.