Braces can correct a variety of issues with your child's smile. You might be wondering how young is too young for your child to get braces. However, there's no specific age or rule for when a child can get braces, read below for more information. If your child is in need of braces in Plantation FL, contact our office today!
Have an Orthodontist Evaluate Your Child's Mouth at an Early Age
It's important to get your child's mouth and teeth checked by an orthodontist at a young age, preferably when their adult teeth come in. The orthodontist will be able to identify any potential issues such as a misaligned bite or overbite. The earlier these issues are identified the sooner the orthodontist will be able to correct the issues with the appropriate devices.
What Is the Average Age to Get Braces?
Generally speaking, children get braces between the ages of 10-14. Typically traditional metal braces are used and treatment time lasts about 2 years. However, the time of treatment really depends on the specific needs of the child and how much correction is needed.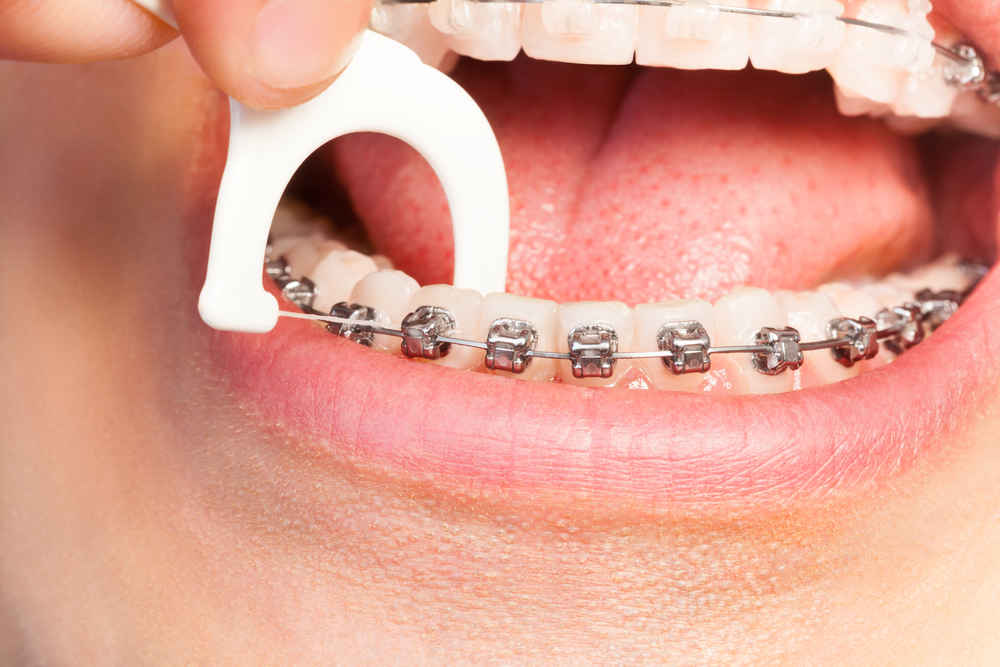 Is Your Child in Need of Braces in Plantation Fl?
Not only can braces correct a plethora of different dental issues, they can also offer your child an array of health benefits! So, if you think your child will need braces in your future, don't hesitate to contact us at Super Smiles to learn more and schedule an appointment! Your child's smile is worth it!