Keeping your child's mouth clean and free of any cavities is especially hard nowadays. Sugary treats and acidic beverages are all around your child all day long. Getting children to practice proper brushing habits is hard enough. If you are looking for a childrens dentist Coral Springs recommended diet that cuts down on the risk of cavities.
Dairy
One of the best things you can include in your diet for your teeth is anything dairy. Given the high calcium content of most dairy products, almost any form of dairy is important for your oral health. Both cheese and yogurt are ideal things to include in your child's diet.
Fruits and Vegetables
When it comes to fruits and vegetables, not all are created equal. While there isn't a fruit or vegetable that is bad for your teeth, there are some that are better than others. Leafy greens are a great option due to all of their vitamins, especially vitamin B and calcium. In addition to that foods like apples, carrots, and celery are also great for your teeth's health.
Snacks
There are not a lot of healthy snacks that your children will like but that doesn't mean there aren't healthy snacks. The healthiest snack your children can have is some almonds or other unsweetened or unsalted nuts.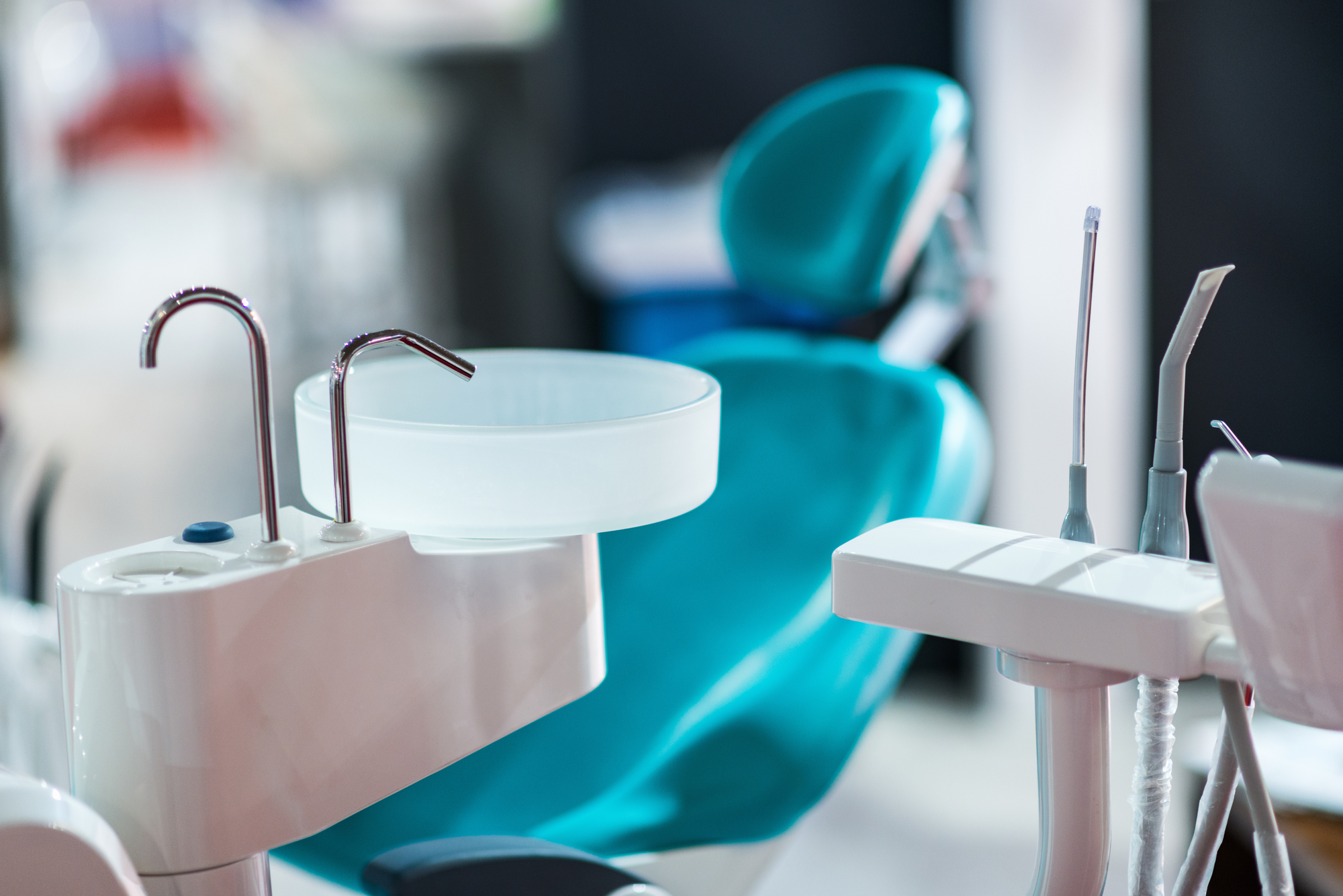 Looking for Childrens Dentist Coral Springs?
Instilling healthy habits in your children is key. If you are looking for childrens dentist Coral Springs, contact us today. Super Smiles Pediatric Dentistry and Family Orthodontics is here to ensure your child has the healthiest smile on the block.