From a parent's perspective, there are few things tougher than trying to get your child to properly take care of their teeth. Children love sugar and hate doing things they think are chores, so getting them a childrens dentist Coral Springs that can teach them the right habits is important.
Help Them Avoid Foods That Are Bad for Them
When it comes to your child's teeth, one of the worst things that can damage them is sugary and acidic things. Both foods and beverages that are high in sugar or acids play big roles in the development of cavities in children. Your child should avoid these items if they want to avoid cavities:
Candy
Soda
Ice cream
Sweet baked goods
And much more
Limiting snacks or desserts eaten is a great way to make sure your child does not get too many cavities.
Encourage Them to Brush Their Teeth At Least Twice a Day
The reason why children especially suffer from tooth decay and cavities is that they do not know how to take care of their teeth and because they do not understand what happens when they do not take care of their teeth. You need to make sure that your children are keeping up on their teeth and at the very least brush them once a day. Twice a day is what dentists recommend but anything is better than nothing.
Make Sure They Go to Their Dental Checkups
The only way you can truly ensure your children's teeth are getting the care they need is to make sure they go to their scheduled dental checkups. You cannot control every single thing your child eats throughout the day, you cannot force them to brush their teeth twice a day, but you can make sure they go to the dentist. The dental office can not only give them the deep cleaning they need but also educate them on the proper way to care for their teeth.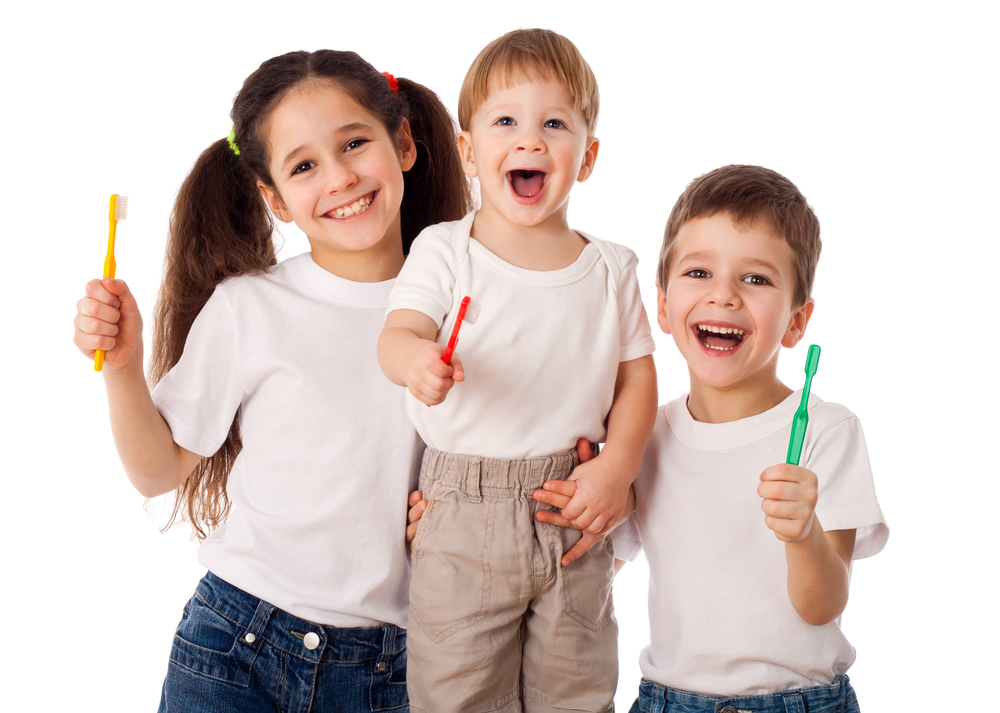 Looking for Childrens Dentist Coral Springs?
The proper childrens dentist Coral Springs can be the difference between your child's mouth being healthy or unhealthy. If you are looking for a good dentist for your child, contact us today. Super Smiles Pediatric Dentistry and Family Orthodontics are here to help.