Cavities are a very common issue for children to have as they grow and learn how to care for their teeth. Several different things can happen that cause cavities but the biggest cause is tooth decay. That can happen due to high levels of bacteria, a diet of mostly sugars and carbs, and general poor oral hygiene. It is important to have a good childrens dentist Delray Beach for your family to stay on top of cavities.
Abnormalities Around the Tooth
If your child will let you look in their mouth, it is key to look for three specific things:
White spots beginning to form on the teeth affected
Light brown color surrounding the tooth
Dark shades of brown to black on the tooth
White spots are the best time to catch the cavity before it causes more damage. If you do not notice the cavity or your child does not say anything until it reached the dark brown/black stage, not all hope is lost. Your child will probably need a filling or full-on crown after a late-stage cavity.
Aversion to Sweets and Hot or Cold Drinks
If your child is the type that doesn't speak up when something is wrong, there are ways to tell they are suffering. If you notice your child stops enjoying things like sweets or their favorite hot and/or cold beverages, something is wrong. If your child has a cavity, those things will cause pain because of all the tooth decay that has already happened.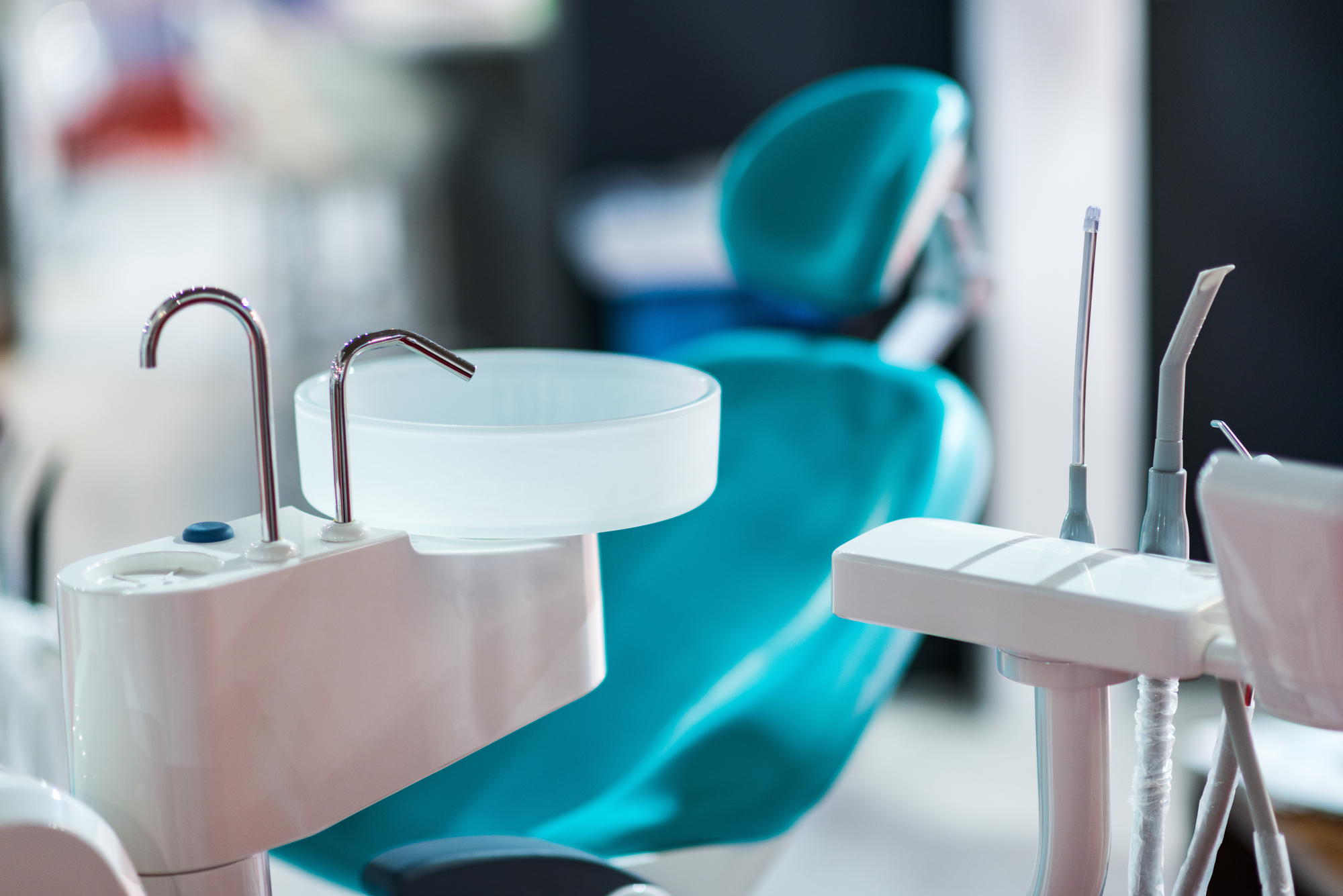 Looking for a Childrens Dentist Delray Beach?
The best way to diagnose a cavity it to take your child into a childrens dentist Delray Beach. If you think your child has a cavity now, contact us today. Super Smiles Pediatric Dentistry and Family Orthodontics are here to put your child's oral health first.