From their first tooth to getting their braces off, your child should be primed to have a great, ongoing relationship with their dentist! Dentists aren't just here to treat dental issues. In fact, we'd rather prevent dental health issues, so we don't have to treat. So, your child should be coming to see our childrens dentist in Coral Springs on a regular basis:
First Visit
In most cases, your child should start seeing our dentist when his or her teeth first erupt! This is an exciting time for you and your child's future health can depend on their early oral health. However, if you suspect any issue – possibly with the gums or jaw – prior to teeth coming in, don't hesitate to reach out. Treating and maintaining early oral health is so imperative!
Regular Check-ups
On average, as they grow up, your kids should see a dentist every six months or twice a year! Teeth go through so much in a single day. So, when you bring your child in for regular exams and cleanings, our dentists can keep an eye on their development. This will include their teeth and gums, their bite, eating habits, and everything else oral health envelopes!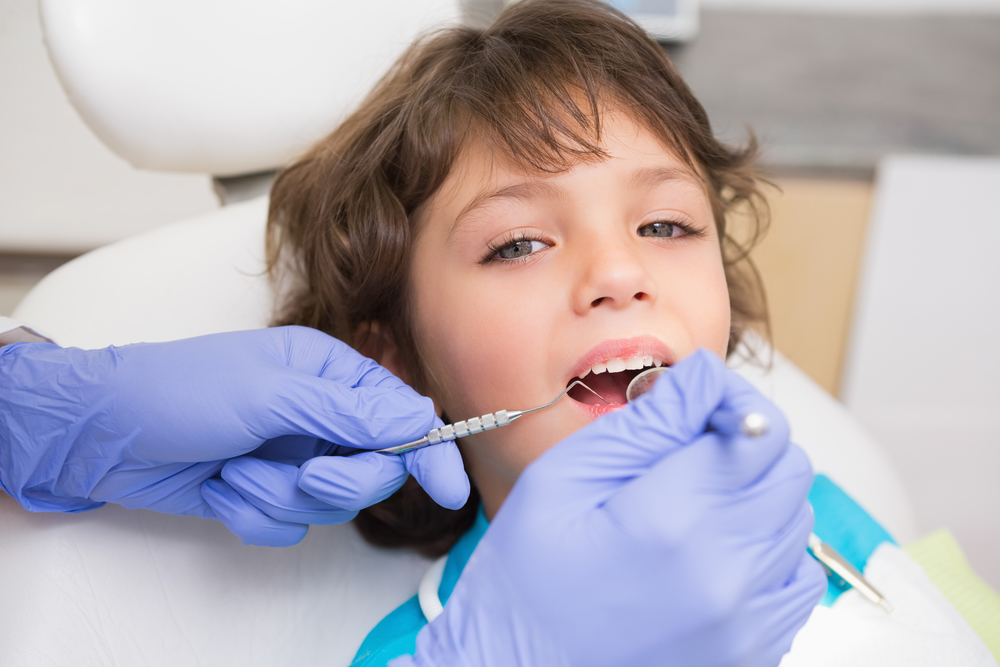 Emergency Visits
Toothaches and trauma need to be treated accordingly. Here at Super Smiles, we offer an after-hours on-call service, 24/7. So, a knocked-out tooth, a crack, or chronic pain are all times to reach out for emergency treatment.
Are You Looking for a Childrens Dentist in Coral Springs?
We work hard to create an environment that creates happy and healthy smiles and children! If you're in need of a childrens dentist in Coral Springs, contact us today to schedule an appointment.