Crowding, spaces, misalignment, and more can land your child in our Coral Springs orthodontics chair. However, tackling such issues head-on – and at the first sign – can lead to a mouth healthy and happy smile. Here is what you should know about taking your child to the orthodontist:
Why Does My Child Need an Orthodontist?
Not all teeth grow in properly. As your child grows, so will his or her jaw. This leaves room for misalignment, which can lead to greater oral health issues in the future. When orthodontic issues are caught early on, prevention can begin. Plus, an orthodontist has taken their education a step forward to gain skills and expertise that your general dentist may not always catch.
Are Early Orthodontics a Good Idea?
According to the American Association of Orthodontics, your child's first orthodontic evaluation should occur no later than by the age of seven. This does not mean your child will get braces or other orthodontic tools that early. However, it offers the doctor a chance to watch for changes that could indicate a need.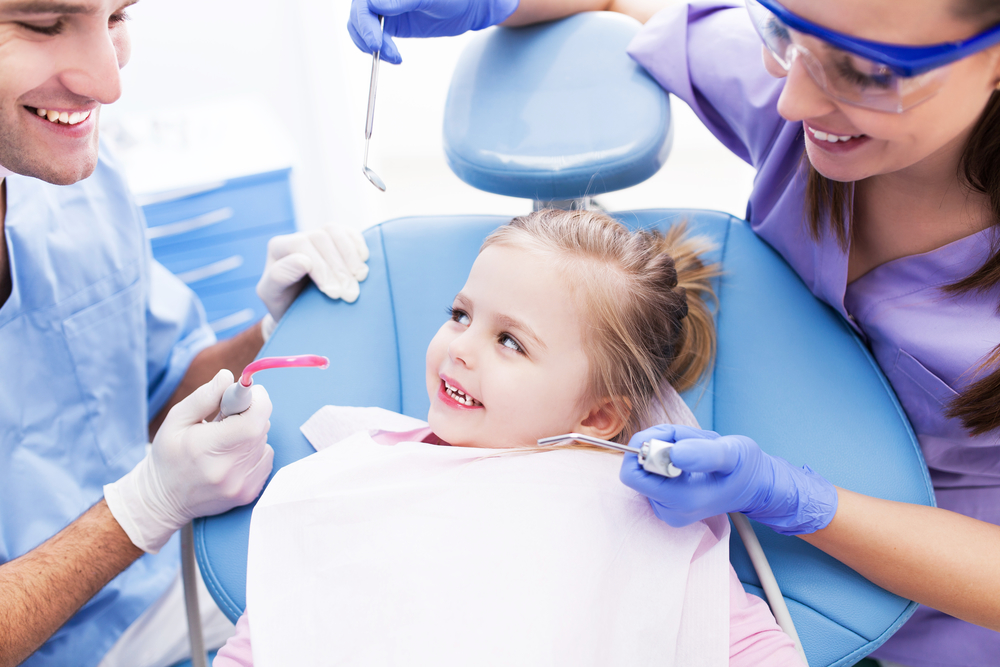 What Dental Issues Require Orthodontics?
Issues that require orthodontics aren't all scary. Overbites, underbites, misalignment, crowding, and unwanted spaces can lead to needing braces or other treatments.
Are You Looking to Learn More About Coral Springs Orthodontics?
Maintaining a healthy smile landscape requires proper jaw structure and alignment. Coral Springs orthodontics at Super Smiles will work with you and your child to create a beautiful and healthy smile. So, contact us today to schedule an appointment.