In between visits to a Coral Springs pediatric dentist, keeping your child's mouth healthy starts with keeping a balanced meal. Just like all the health organizations recommend, a balanced diet can keep your child from the inside out. But, each of those food groups plays a vital role in your child's oral health. Keep reading to learn more:
Whole Grains
Some claim that whole grains can promote the growth of cavities. But, the truth is that, when balanced with proper brushing and flossing, whole grains can be extremely beneficial for teeth. This is because whole grains are packed with minerals and nutrients that teeth thrive on. So, be sure to balance healthy eating with healthy cleaning habits.
Fruits & Vegetables
Fibrous fruits and vegetables can keep plaque and bacteria off of your teeth and gums! By biting into carrots, leafy greens, apples can more can remove bacteria on and between the teeth. So, it's great to finish off a meal with a mouth healthy fruit or vegetable.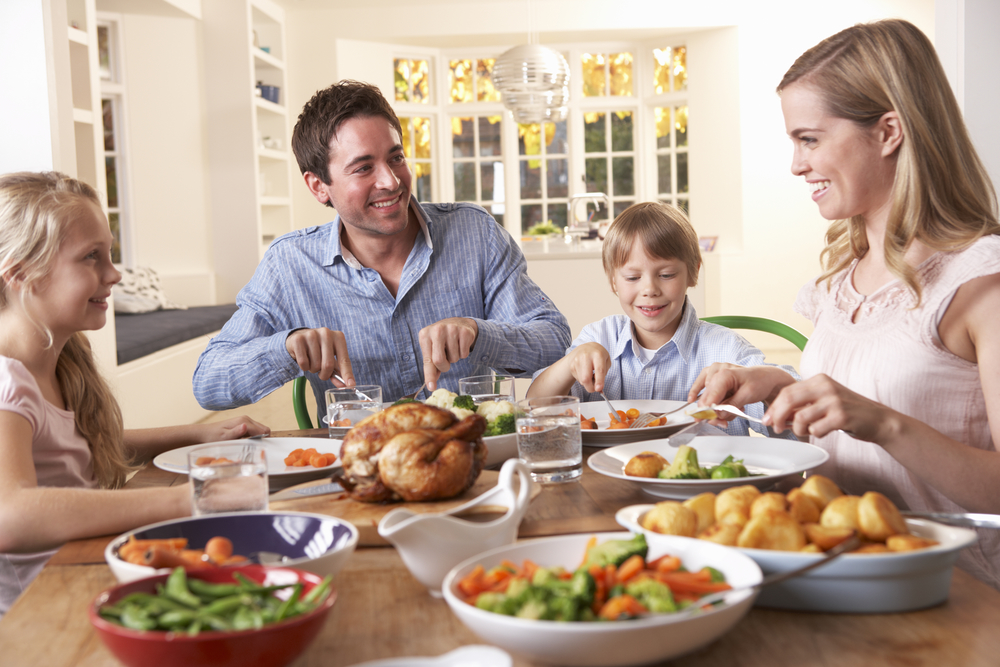 Calcium-Rich
Your teeth are very similar to bones with an extra strong coating of enamel. So, eating calcium-rich foods can help to keep them strong. Whether it's found in milk itself or another form, don't skimp on the calcium-rich options.
Water
When your child has consumed sugary and acidic food and drink, you'll want them to wash it away. Instead of packing a juice or something even more sugary, water can clear their teeth of surface bacteria.
Are You Looking for a Coral Springs Pediatric Dentist?
Oral health requires work with and without your Coral Springs pediatric dentist. Be sure to bring your child in twice a year to make sure their at-home routine is keeping their smile pristine! Contact us today to schedule an appointment.