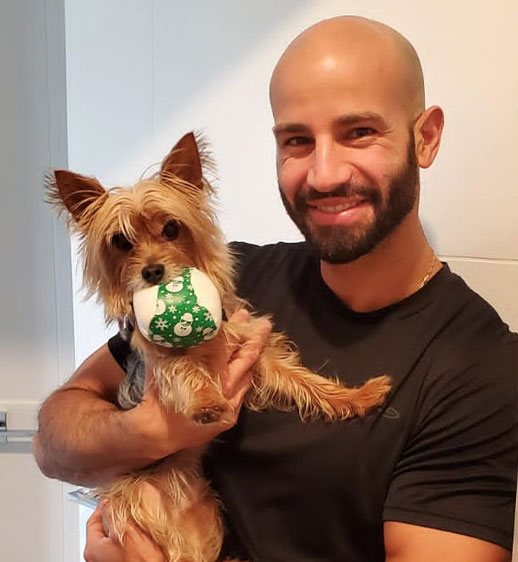 View Dr. Gonzalez's Resume
Dr. Johnny Gonzalez AKA DR. G
Dr. Johnny Gonzalez is a Miami native whose dream of becoming an orthodontist began when he was just a young boy. To ensure his passion was realized, he attended Florida International University and received his undergraduate degree in biology, graduating magna cum laude. Boston University's Henry M. Goldman School of Dental Medicine then offered Dr. Gonzalez an acceptance into their dental program, where he would also go on to earn magna cum laude and a doctor of dental medicine degree. Dr. Gonzalez's dream finally came to fruition when Boston University's renowned orthodontics program selected him for their three-year residency.
Upon completion of his extensive seven-year training in Massachusetts, Dr. Gonzalez returned to Miami to reunite with his family and close friends.
While not practicing orthodontics, Dr. Gonzalez enjoys sports (GO CANES!), going to the gym, washing his car, going to the beach, and having dinner with his family.