Being called "brace-face" has long been the fear of most kids with crooked teeth but, ever since Invisalign hit the market, there has been an alternative. There are reasons why children might want Invisalign instead of braces, but here are three reasons to choose Invisalign Florida.
They look better
It is always a matter of personal preference, but Invisalign is for sure less invasive. Not only can other people barely tell that you have them in but you don't have to worry about all of the special upkeep that comes along with braces. You have easier access to your teeth because you brush and floss without the Invisalign in.
They are harder to damage
Braces are cumbersome and easy to damage. Most people experience a broken bracket from misuse and avoid certain foods so they do not damage their braces. Since Invisalign is taken out to care for your teeth, it is impossible to damage.
They typically straighten teeth faster
Treatment time always varies from case to case, but Invisalign generally takes anywhere from 6 to 18 months to correct any prescribed dental issues. Both options come with some discomfort but Invisalign takes away from any discomfort you might have from brackets with protruding edges that might cause additional discomfort.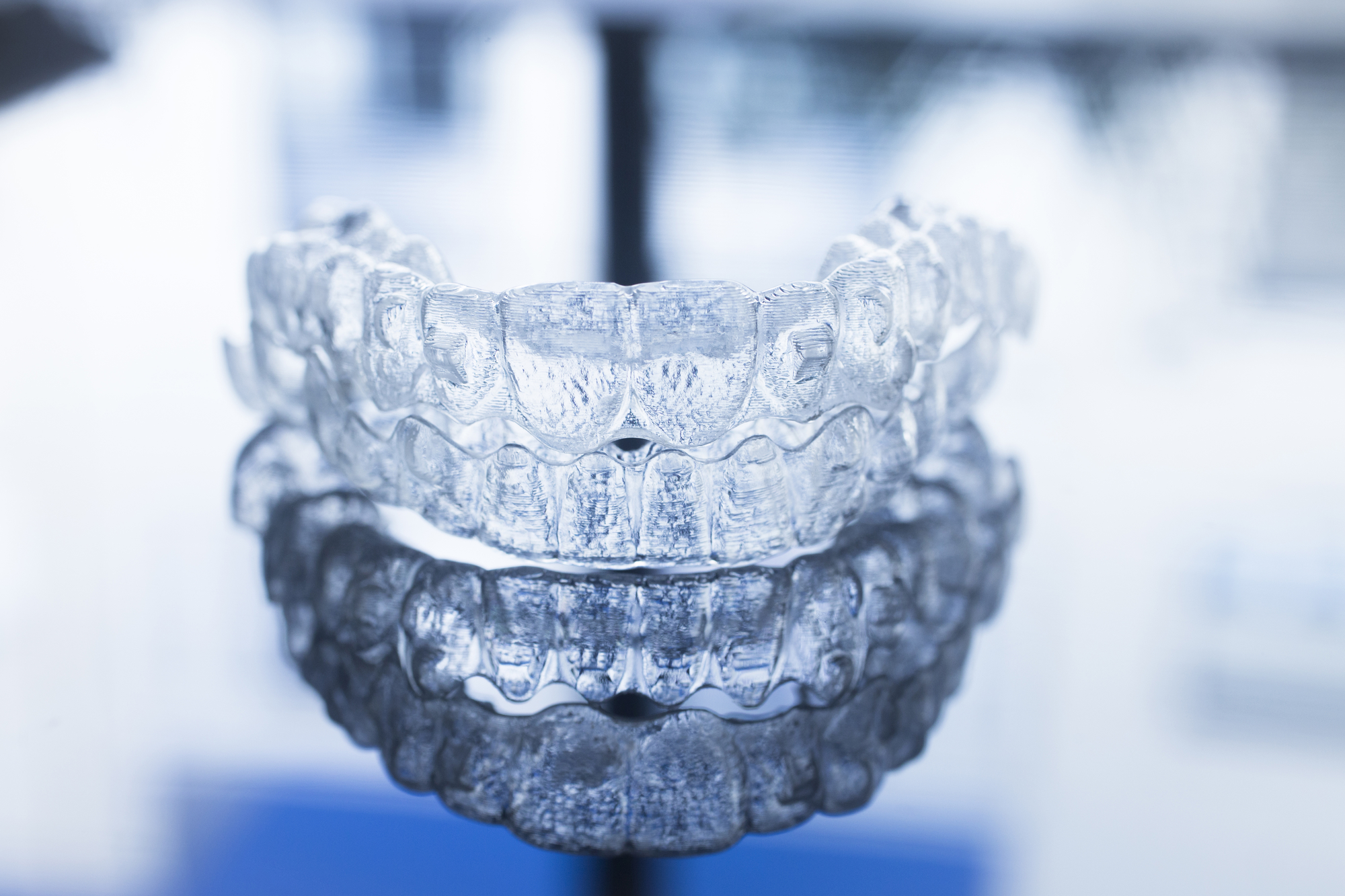 Where to find Invisalign Florida
When it comes to getting Invisalign Florida, look no further than Super Smiles Pediatric Dentistry and Family Orthodontics. To set up a consultation, contact us at any time. Our staff is always here to help your children with all their dental needs.