Dental technology is constantly evolving! And that's a great thing. It means that you and your family have even more options regarding dental and orthodontic care. Invisalign in Plantation is an extremely popular smile solution. However, the technology is still fairly new. So, you may be skeptical of how well it works compared to traditional braces. Keep reading to learn more:
What are the Differences Between Invisalign and Traditional Braces?
Traditional braces are your typical brackets and wires technology. An orthodontist cements metal or ceramic brackets to the front of the teeth. Wires and rubbers bands are then used to maneuver the teeth to their ideal location. Invisalign is different in that it involves a series of aligner trays. You pop in a tray for the majority of the day – only removing it to eat and brush your teeth – and swap out for new trays as your teeth move.
What Are the Benefits of Invisalign?
Invisalign is great for those who are looking for a discreet smile solution. And, they are subtle enough to take pictures with no obvious aligners. You can also remove them to eat, drink, and brush your teeth. However, if you or your child is not mindful enough to wear them every day for at least 22 hours, Invisalign may not be the best option.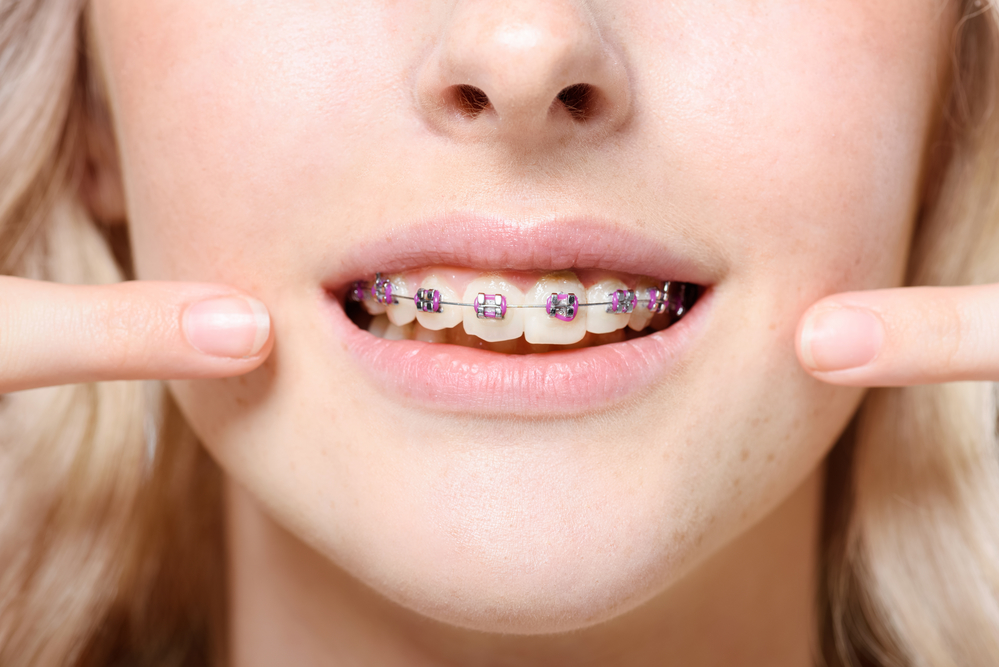 When Are Traditional Braces Better than Invisalign?
Invisalign has shown some great results. An orthodontist may choose to employ tradition braces in more severe cases or for younger patients. This is chosen on a case-by-case basis.
Are You Looking to Get Invisalign in Plantation?
If you're looking to get an even better smile by getting Invisalign in Plantation, it's time to sit down with one of our doctors and discuss your options. So, contact us at Super Smiles to schedule an appointment!