Brushing teeth is an essential part of one's oral health at every age. However, getting your young child to take the time to clean their pearly whites twice a day for two minutes can seem like a never-ending battle. But don't worry, our kids dentist in Delray Beach is here to ensure that your child will not only want to brush their teeth but will enjoy brushing their teeth for years to come. Keep reading to learn some effective ways to encourage your kid to brush their teeth!
2 Fun Ways to Get Your Child to Brush Their Teeth 
Give them a Reward: Treat your child to a prize if they go a whole month without any brushing trouble to establish a great daily routine.
Make It Fun: Get them bright toothbrushes and tasty kinds of toothpaste, play their favorite song for two minutes, and just do whatever it takes to turn the "chore" of brushing their teeth into a fun activity.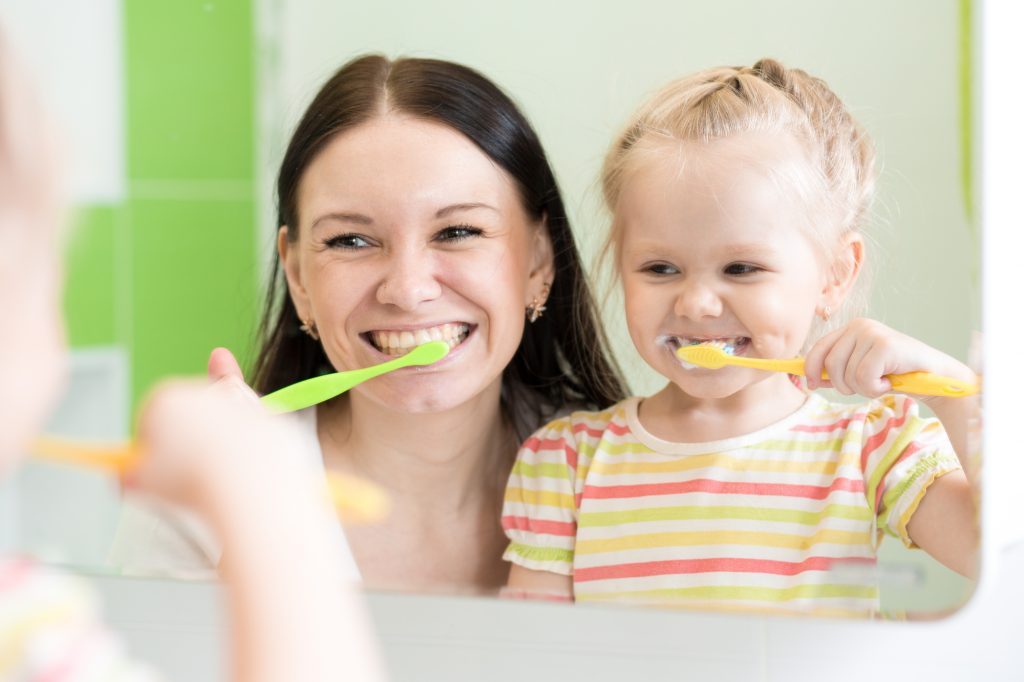 Where Can I Find the Best Kids Dentist in Delray Beach?
While brushing teeth is crucial, it's not the only thing necessary for your child to achieve and maintain a healthy beautiful smile for life. They also need to visit a kids dentist in Delray Beach for biannual examinations and cleanings. Luckily, if you are searching for the best kids dentist in Delray Beach for your precious child, you've found it right here at Super Smiles Pediatric Dentistry and Family Orthodontics. Contact our friendly and experienced pediatric dental team to request an appointment for your child today!