It's important to know that your child's oral health goes hand in hand with their general health. Establishing proper oral hygiene at a young age can avoid a variety of oral health and general health issues throughout your child's life. Below are three oral hygiene tips to ensure your child's teeth are as healthy as possible. If you are in need of a kids dentist in Delray Beach, contact our office today!
Incorporate Fluoride into Their Oral Hygiene Routine
Incorporating fluoride into your child's routine can help prevent cavities while strengthening enamel. Most tap water contains fluoride, however, you can also purchase toothpaste and mouthwash that includes an adequate amount of fluoride.
Introduce Brushing and Flossing at a Young Age
Obviously brushing and flossing is essential to the health of your child's smile. You should introduce brushing to your child as early as the age of one. Once your child is a bit older, introduce flossing so that your child gets in the habit of flossing daily.
Avoid a Sugary Diet
If your child's sugar intake is high, they will be more susceptible to cavities. Avoid sugary drinks and snacks and opt for healthier options like water and fresh fruits and veggies.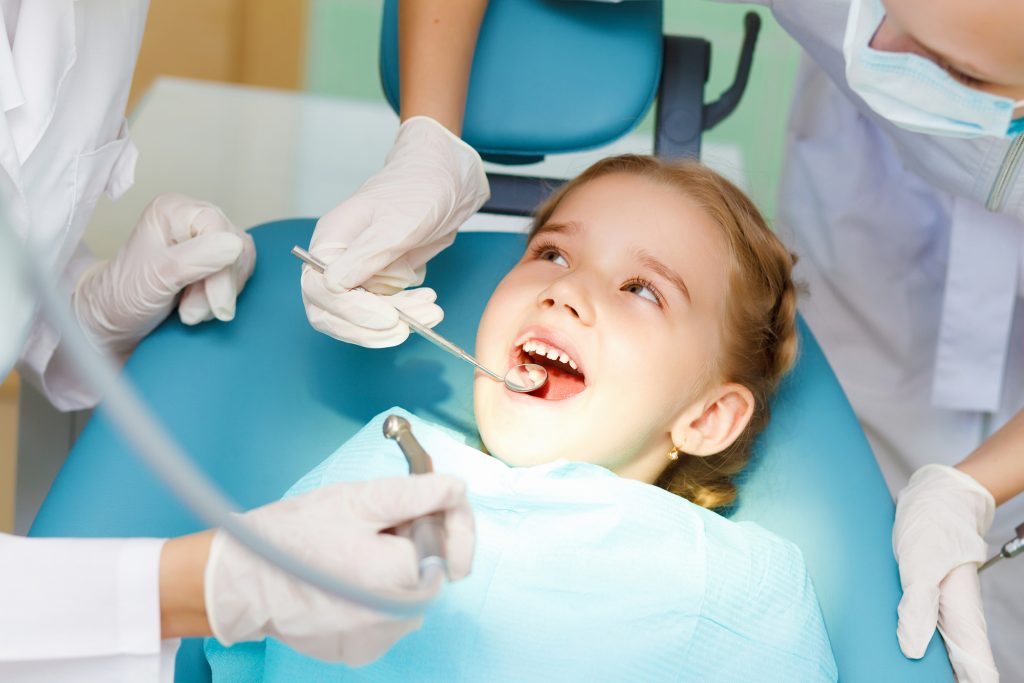 Are You in Need of a Kids Dentist in Delray Beach?
Visiting the dentist is an important part of your child's oral health. We work hard to create an environment that creates happy and healthy smiles and children! If you're in need of a kids dentist in Delray Beach, contact us today to schedule an appointment.