Seeing an orthodontist in Plantation FL has so much potential! In just a few visits, you're on your way to a brand-new smile. But, how long will you actually need to wear braces? There are a lot of different factors that contribute to this timeframe, including these few:
Why Do I Need Braces?
Braces are an orthodontic treatment to fix teeth and jaw alignments. It is a process to move teeth into the correct, functioning positions. Because of this, people tend to wear braces for 18 months to two years. However, each patient is different!
Headgear
Sometimes patients will need more jaw work than others. Headgear can help to make more dramatic changes in addition to braces. However, this means more work is needed overall. So, it can extend the amount of time orthodontic intervention is necessary.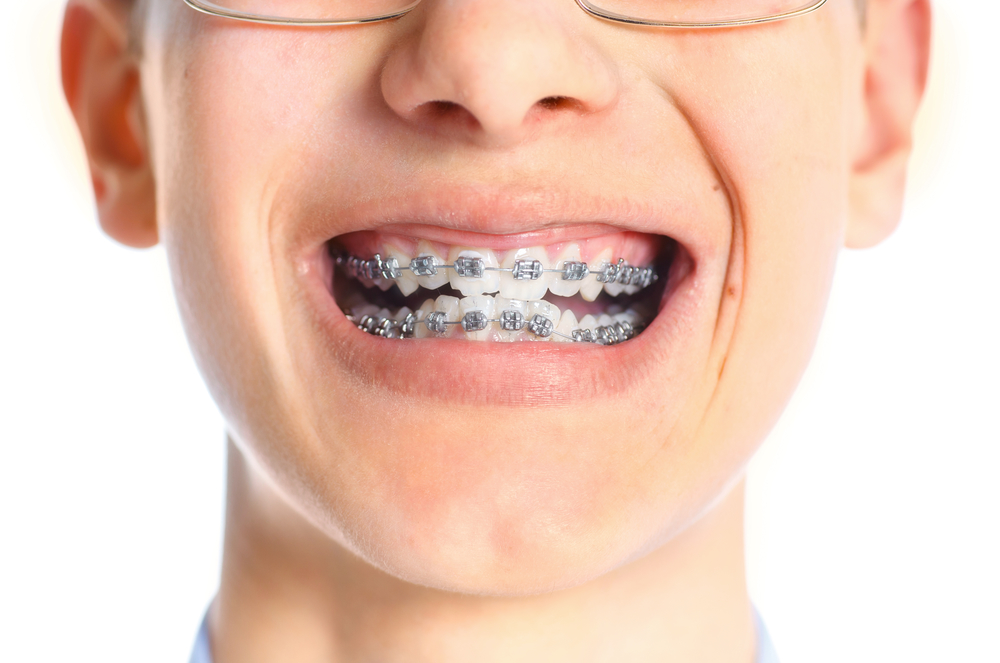 Oral Surgery
In certain cases, teeth won't want to move into the proper position. Oral surgery is something necessary to speed the process along. This can include exposing teeth to make it possible to treat the smile orthodontically. Your doctor can typically determine this before any moves to put on braces are made.
Following Instructions
If you don't follow instructions when it comes to orthodontic treatment, it can take longer to see results. You need to make sure you're going to regular appointments and that you're wearing accessories, like rubber bands.
Are You Looking for an Orthodontist in Plantation FL?
If you're looking for an orthodontist in Plantation FL, look no further! At Super Smiles, we treat the orthodontic needs of patients of all ages. So, contact us today to schedule your next appointment.