The more you know about your child's teeth, the more you can help them achieve a healthy, beautiful smile. Keep reading to learn some useful facts and statistics about your child's baby teeth. Then, make sure to contact our pediatric dental center in Coral Springs to learn more!
5 Facts About Your Child's Baby Teeth
The number one chronic infectious disease affecting children in the United States is tooth decay.
While the rate of children affected by tooth decay is on the rise, it's also largely preventable.
60% of children will have at least one cavity by age 5.
Children suffering from oral health problems are three times more likely to miss school than children with a healthy smile.
It's recommended to take a child to their first dental appointment by the time they turn 1. Delaying your child's dental care to age 2 or 3 can have a negative impact on their oral health.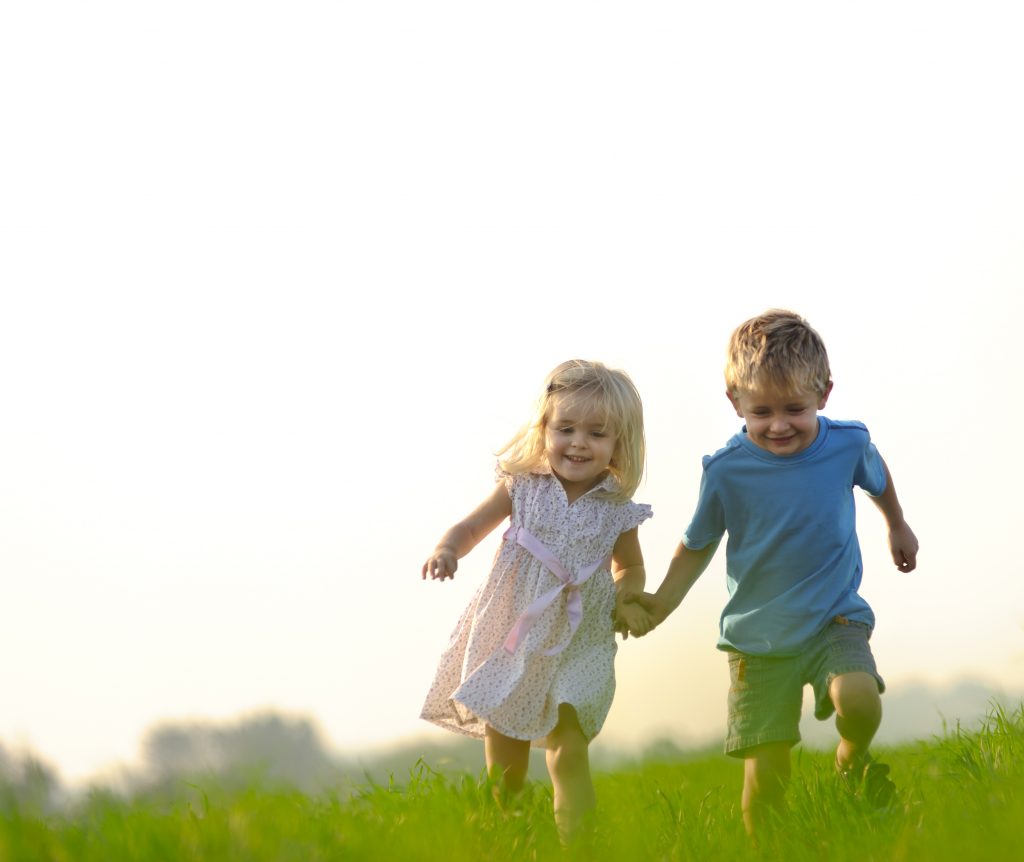 Where Can I Find the Best Pediatric Dental Center in Coral Springs?
The best way for your child to avoid oral health problems is by visiting a pediatric dental center in Coral Springs for regular examinations and cleanings at least twice a year. If you are searching for the best pediatric dental center in Coral Springs to take care of your child's smile, look no further than Super Smiles Pediatric Dentistry and Family Orthodontics. Our friendly and experienced team possess all the knowledge, skill, and experience necessary to guarantee that your child achieves and maintains optimal oral health for life. Contact us to request an appointment today!