In order to help your child achieve a healthy and beautiful smile for years to come, it's imperative that you stay knowledgeable about oral hygiene. Below are a few oral health facts about children that might surprise you. If you are in need of a Pediatric Dental Center in Coral Springs, contact our office today!
Tooth Decay Is the Most Common Childhood Disease
Did you know that tooth decay is the most common childhood disease? It's important to be aware of how common childhood tooth decay is so you can take proper steps to avoid tooth decay and keep your child's smile as healthy as possible.
Your Child Is More at Risk for Dental Injuries If They Play Sports
Of course, you should always encourage your child to be active. However, it is important to be aware that if your child plays sports or participates in certain activates they are more susceptible to dental injuries. In fact, the percentage of childhood dental injuries are caused by sports. So, if your child is very active, make sure they have the appropriate protective gear, including a mouth guard.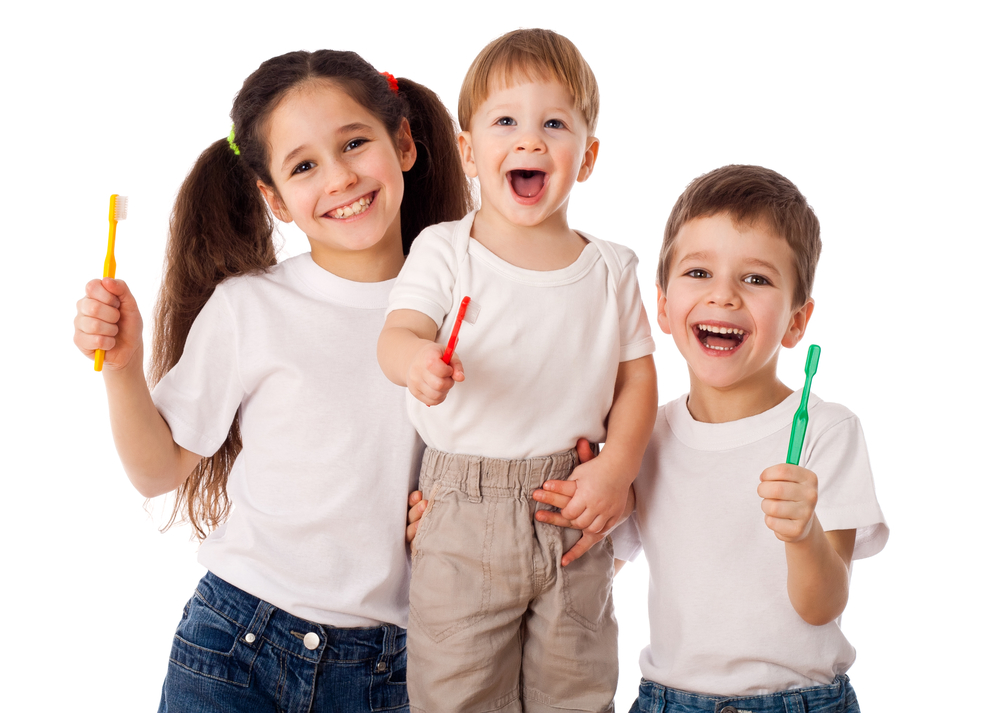 Are You Looking for a Pediatric Dental Center in Coral Springs
Your child deserves a beautiful and healthy smile. Visiting the dentist is an important part of your child's oral health. We work hard to create an environment that creates happy and healthy smiles and children! If you're in need of a Pediatric Dental Center in Coral Springs, contact us today to schedule an appointment.