You want your child to develop strong, beautiful teeth. But, fluoride is oftentimes a key component of that, and how do you know how much fluoride your child is getting? Your pediatric dental center in Coral Springs can help. Read to learn more:
What is Fluoride?
Fluoride is a naturally occurring mineral that has been proven to be extremely beneficial for oral health. Especially in the years of development, fluoride can help teeth develop to be strong and durable.
How Does My Child Get Fluoride?
Fluoride is produced naturally. That means your child will receive fluoride in certain food and drink, including water. However, many oral health products include fluoride. Toothpaste and mouthwash may contain a significant amount of fluoride.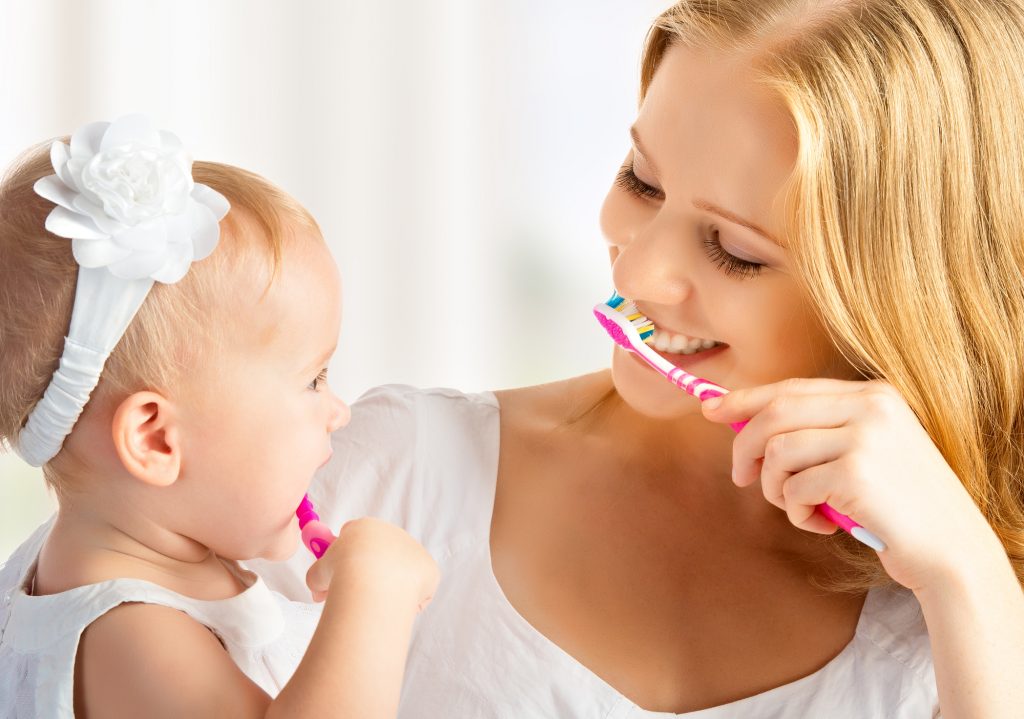 What are the Benefits of Fluoride?
Fluoride is great for your child because it helps develop strong teeth. Fluoride allows your child to produce strong enamel, which keeps their teeth strong and prevents decay, including cavities. This is important for baby teeth and adult teeth. However, too much fluoride can cause fluorosis, which can lead to discoloration.
Fluoride Testing
Are you wondering how much fluoride your child is getting? Then it's time to have a talk with their pediatric dentist. Upon request, we can test fluoride levels in your main water source and discuss the proper amount of fluoride your child should be getting.
Are You Looking for a Pediatric Dental Center in Coral Springs?
Bringing your child to the best pediatric dental center in Coral Springs can be extremely beneficial for your child's overall health! So, don't skip out on bi-annual visits. Contact us at Super Smiles today to schedule your child's next visit.