Your child's teeth young and fresh – just like your child! They are still growing and developing and need to be treated with care. So, that means your child's dental care routine should reflect that gentleness. That starts with the toothbrush! Before seeing your pediatric dentist in Delray Beach, make sure your kid has an established at-home routine to start their oral hygiene on the right foot!
Children's Toothbrushes
First things first, you want to make sure your child's toothbrush comfortably fits in his or her mouth. It should also be easy to hold, should they be at the age of brushing their teeth on their own. Babies and toddlers have a specific type of toothbrush, or parents can use a damp cloth or gauze until teeth erupt. These focus more on keeping healthy gums.You can also contact your dentist to make sure you're caring for their teeth properly. As they get older and more teeth come in, slim, soft-bristle brushes should do the trick!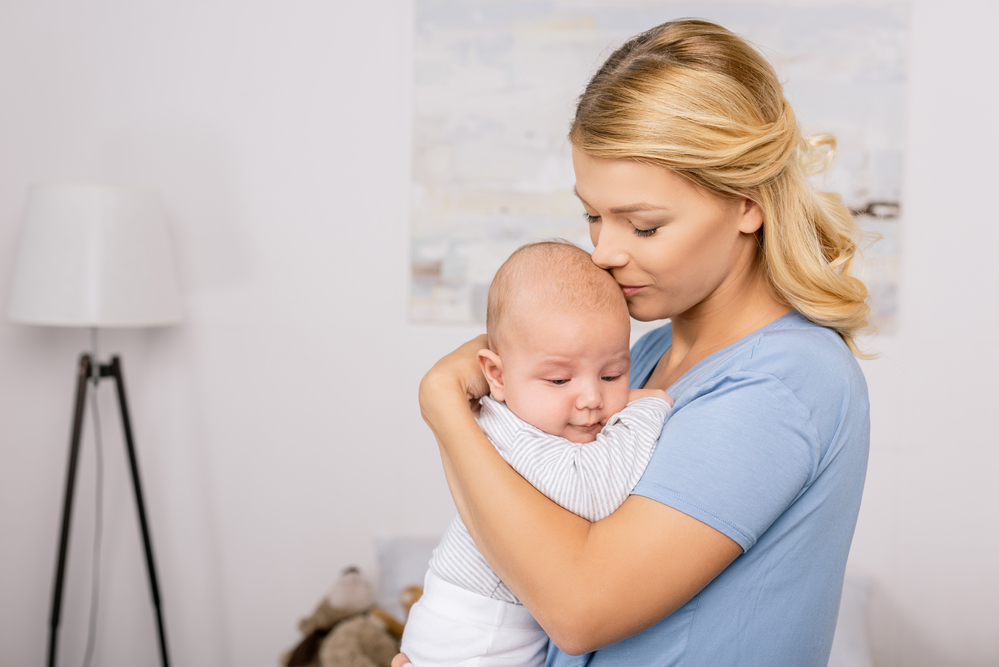 What Toothpaste Should My Child Use?
Kids tend to swallow more toothpaste than we'd like. That's why there is toothpaste specifically for children. It contains for fluoride to develop healthy enamel, all while being safe to ingest. However, you should also be teaching your children not to swallow their oral health products.
When Should My Child Start Seeing a Dentist?
The latest your child should start seeing a dentist is by the age of two. Ideally, you will bring them in to see a pediatric dentist when their first tooth erupts. From there, you should continue regular visits.
Are You Looking for a Pediatric Dentist in Delray Beach?
A pediatric dentist in Delray Beach can make sure your child is getting the best oral care for his or her age. So, contact us today to schedule an appointment!