Candy for breakfast – it's sometimes a losing battle. But, when you go to pack your child's lunch, it's a prime opportunity to get in some mouth-healthy food! But, what rounds out a balanced meal with all the dental health perks? Here are a couple staples to stock up on before seeing a pediatric dentist in Plantation:
Almonds
Almonds can be a quick snack for your kid. The calcium and protein can help your kid's teeth stay strong. So, toss in a small handful!
Yogurt
Children's yogurt tends to be packed with sugar, but there are still some benefits in there. Calcium and protein are a given. However, probiotics can also deter bacteria.
Apples
You can make apples so much fun for your kid! And, with their fibrous texture, they'll help clear away germs and bacteria that could lead to harmful buildup. So, don't be afraid to pack a little dipping caramel to balance it out as a healthier dessert.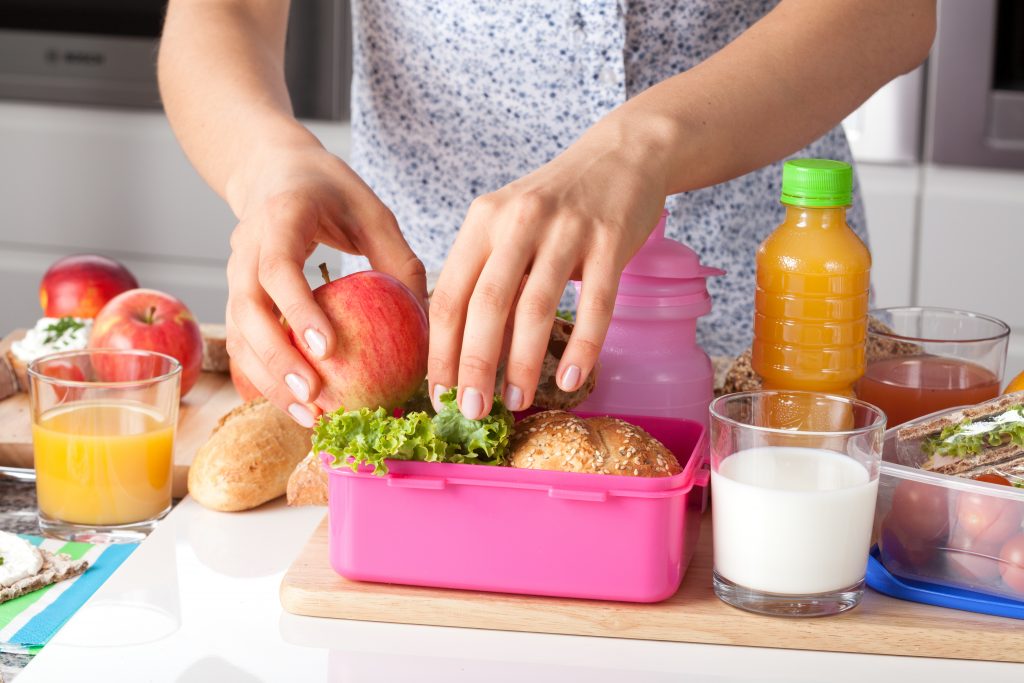 Cheese
Who doesn't love a grilled cheese? Eating cheese has been proven to raise pH levels in the mouth and ward off tooth decay, which is all too common in kids who don't always brush properly.
Water
Sugar is almost always a staple in a kid's diet. So, make sure they are washing it away with some water!
Looking for a Pediatric Dentist in Plantation?
You can teach your children great oral health habits at home. But, taking them to a pediatric dentist in Plantation twice a year is essential! So, contact us today to schedule an appointment!