It's the sweet smell of summer! But, what you don't want to smell is stinky breath. Unfortunately, as routines become relaxed during the time off, so can your child's oral health habits. Here are four ways to keep your child's smile healthy between seeing a pediatric dentist in Plantation:
Have a Schedule
Just because school is out of session doesn't mean your child's schedule should be too! Keep healthy habits by continuing to have your child wake up and go to sleep in a timely manner. This'll make it easier to remember when it's time to brush, as well!
Pack a Kit
Stay-away camps and sleepovers are harbingers of poor oral hygiene. However, having an easy-to-use kit on hand can encourage your child to brush and floss even when they're away from home! This kit should include a travel-friendly toothbrush, toothpaste, and floss. This makes it easy to toss in any size bag for an overnight or a weekend getaway.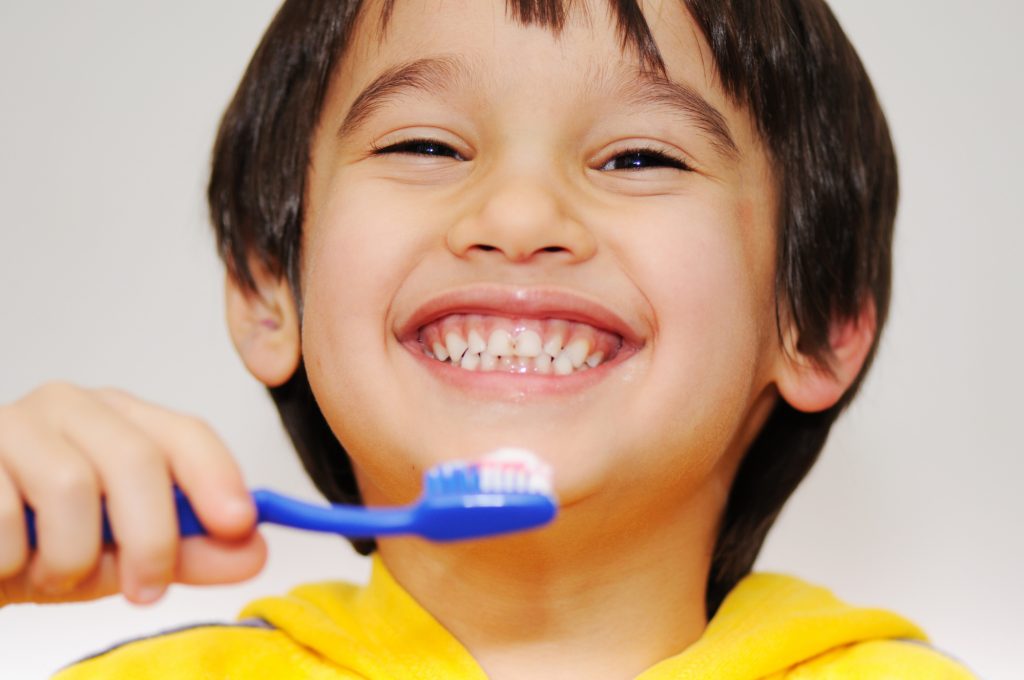 Find Healthy Alternatives
We get it – these summer days are hot! But, what's not so hot is cavities and gum disease. There are so many healthy alternatives to your typical ice creams and sweet summer treats. Sorbet, low-sugar drinks, and more can keep the sugar out of your child's mouth and keep them smiling sweetly!
Make it Fun
Summertime is all about having a good time! Keep them smiling by making their teeth-brushing time a good time. Incentivize your child with going to see a movie or a super-secret surprise if they are able to brush their teeth with no trouble for a week or so! It can be fun for the whole family.
Are You Looking for a Pediatric Dentist in Plantation?
Your child deserves a pediatric dentist in Plantation that is understanding and there to educate them. So, contact us at Super Smiles to schedule your child's next dental appointment.
You also have to determine what data you need to where to write online include in your paper.