Fluoride is something you get heard thrown around every once in a while – typically when it comes to water supply. However, this mineral plays an important role in your child's oral health. So, keep reading to learn why your child needs fluoride treatments from pediatric dentistry and orthodontics.
What is Fluoride?
Fluoride is a natural mineral that is found all over Earth. You can find it in certain foods, as well as water. And, it is commonly used by dentists and put in at-home oral health products. Fluoride works to keep the enamel on teeth strong and reduce the risk of tooth decay – which is common with children.
Why Does My Child Need Fluoride Treatments?
When your children's teeth are developing, you want to do everything in your power to keep them safe and strong. Your kid will get fluoride treatments throughout their childhood and adolescence, or until their dentist sees fit. This is to ensure that their teeth are getting the proper nutrients to keep enamel strong. This ultimately makes their teeth more durable until their adult teeth come in.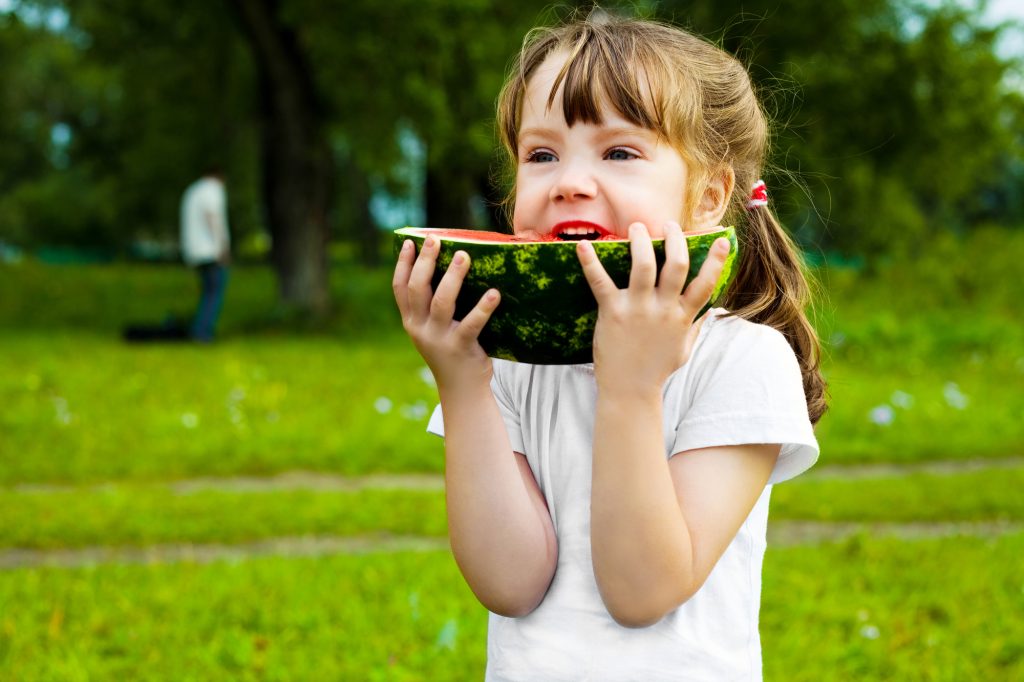 How Can My Child Get Fluoride?
When your child isn't sitting in a dental chair for a fluoride treatment, fluoride should be a part of their home life. However, unless your dentist says outright that it is necessary, you shouldn't consume yourself with getting them fluoride. Toothpaste, mouthwashes, water, and food should supply all the fluoride they need.
Is Your Child in Need of Pediatric Dentistry and Orthodontics?
If your child is in need of pediatric dentistry and orthodontics, don't hesitate to reach out! At Super Smiles, we dedicate our time and expertise to keep kids smiling. So, contact us today to schedule an appointment!