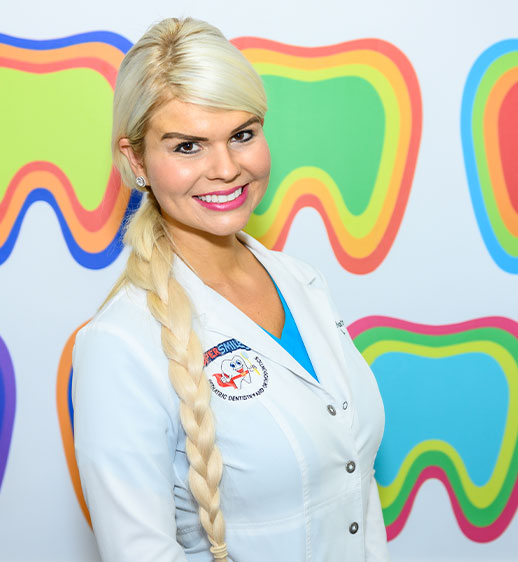 View Dr. Buscemi's Resume
Dr. Amanda Buscemi is a board-certified pediatric dentist holding Diplomate status in the American Board of Pediatric Dentistry and a recipient of the Richard C. Pugh award for scoring in the top 3% of examinees in the nation on her pediatric board examination. She was born in Long Island, NY and grew up in Coral Springs, FL and received her Bachelors degree in Microbiology and Molecular Biology from the University of Central Florida. She went on to earn her Doctor of Dental Medicine degree from Nova Southeastern College of Dental Medicine and completed a two-year pediatric dental residency at Nova Southeastern University and Joe DiMaggio Children's Hospital, where she served as Chief Resident.
Dr. Buscemi received extensive training in behavioral management, including advanced behavioral management techniques such as oral sedation and general anesthesia, and has a passion for treating children with sensory issues, including those with mild hypersensitivities and severe autism. She is well-educated on "ABA" (applied behavioral analysis) for dental procedures and is dedicated to creating a positive and enjoyable dental experience for all her patients.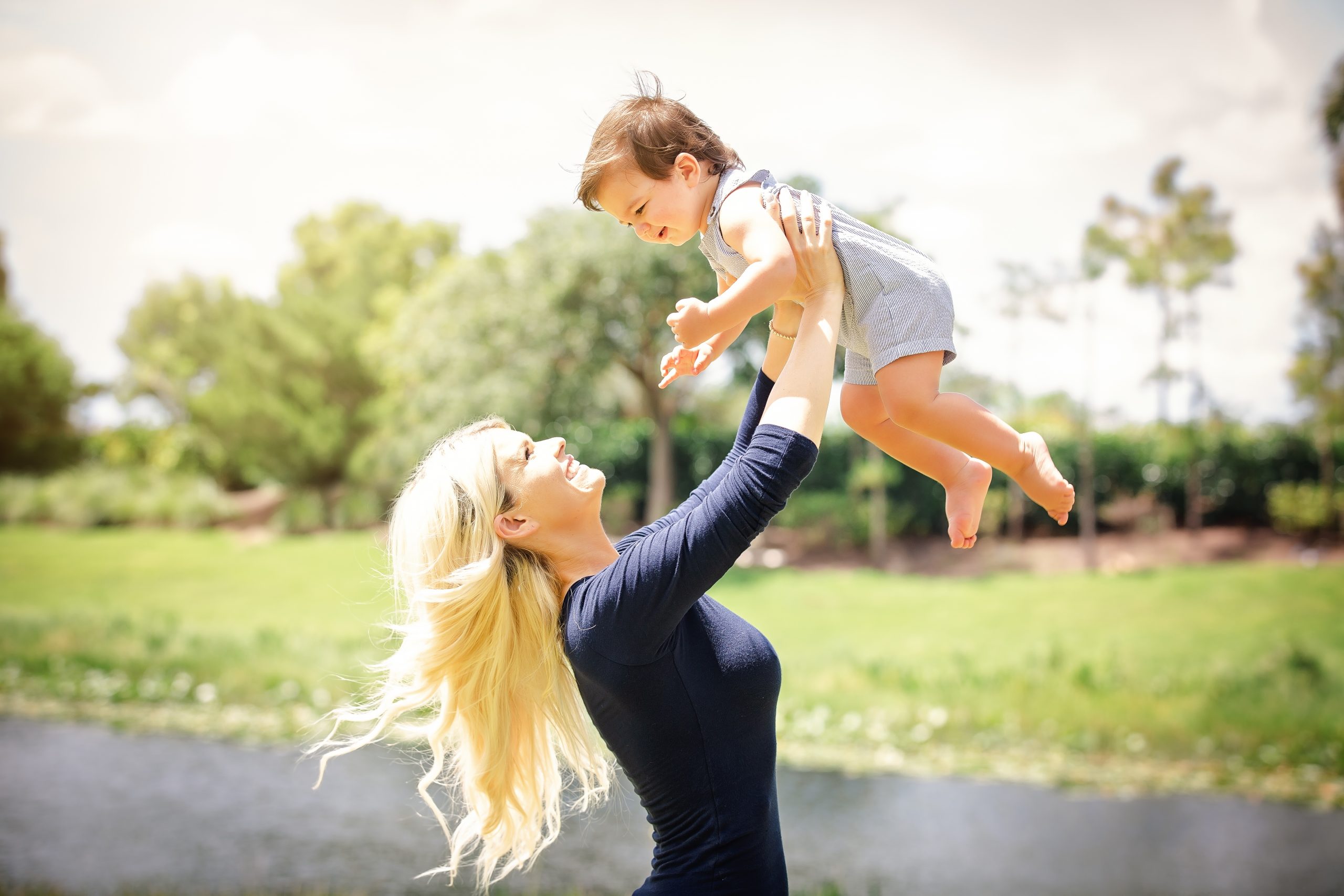 In addition to her private practice, Dr. Buscemi is committed to giving back to the community, participating in events such as "Give Kids A Smile Day" where she provides free dental exams and services to hundreds of children each year. She is also involved in her local Dental Society, where she organizes and runs community service events for children. Her goal is to educate and help children and parents in her community achieve a lifetime of excellent dental health.
Dr. Buscemi loves spending time with her husband (Dr. Maruri) and their two boys Nico and Lucas, and enjoys transforming anxious young patients into kids who are excited to see their dentist. She prides herself in providing a positive and fun dental experience for both patients and parents and takes the time to care for and comfort each patient she sees.