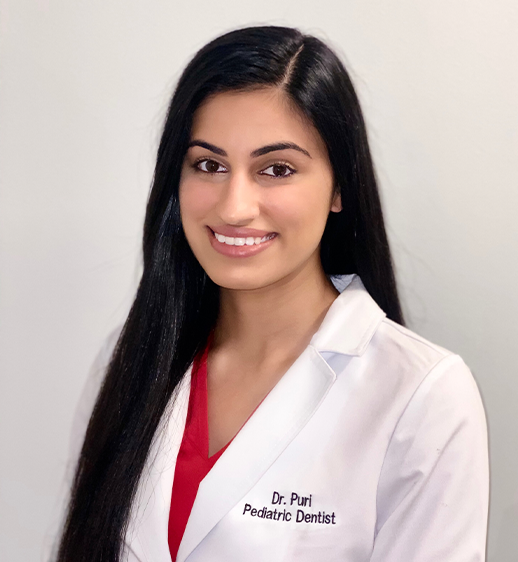 View Dr. Puri's Resume
Dr. Divya Puri is a board certified pediatric dentist that was born and raised in Copenhagen, Denmark, but moved to the United States to pursue higher education. After completing her bachelor's degree in Biochemistry and Molecular Biology at Florida Southern College, Dr. Puri went on to earn her Doctor of Dental Medicine degree at Nova Southeastern University College of Dental Medicine, where she was awarded the Pierre Fauchard Academy Award in 2017.
After dental school, Dr. Puri pursued a three-year combined pediatric dental residency and Masters of Dental Science at the University of Connecticut Health Center and Connecticut Medical Children's Center. During this time, she received extensive training in the clinical setting, including advanced training in behavioral management and family dynamics. Dr. Puri also became the Chief Resident of her pediatric dental class, demonstrating her exceptional leadership skills.
Dr. Puri has extensive experience in treating children of all ages, including those with anxiety, special needs, and medical conditions. She places a special emphasis on ensuring that every child leaves her care happy and healthy, and she is highly skilled in providing all levels of sedation, including general anesthesia in the hospital setting.
Throughout her career, Dr. Puri has been driven by her passion for working with children and families. She uses her diverse experiences to provide the best possible care for her patients, always striving to make sure that each child leaves her chair with a big, bright smile. In her free time, Dr. Puri loves to spend time with her family and friends, and she has a special place in her heart for Disney princesses, especially Jasmine and Pocahontas.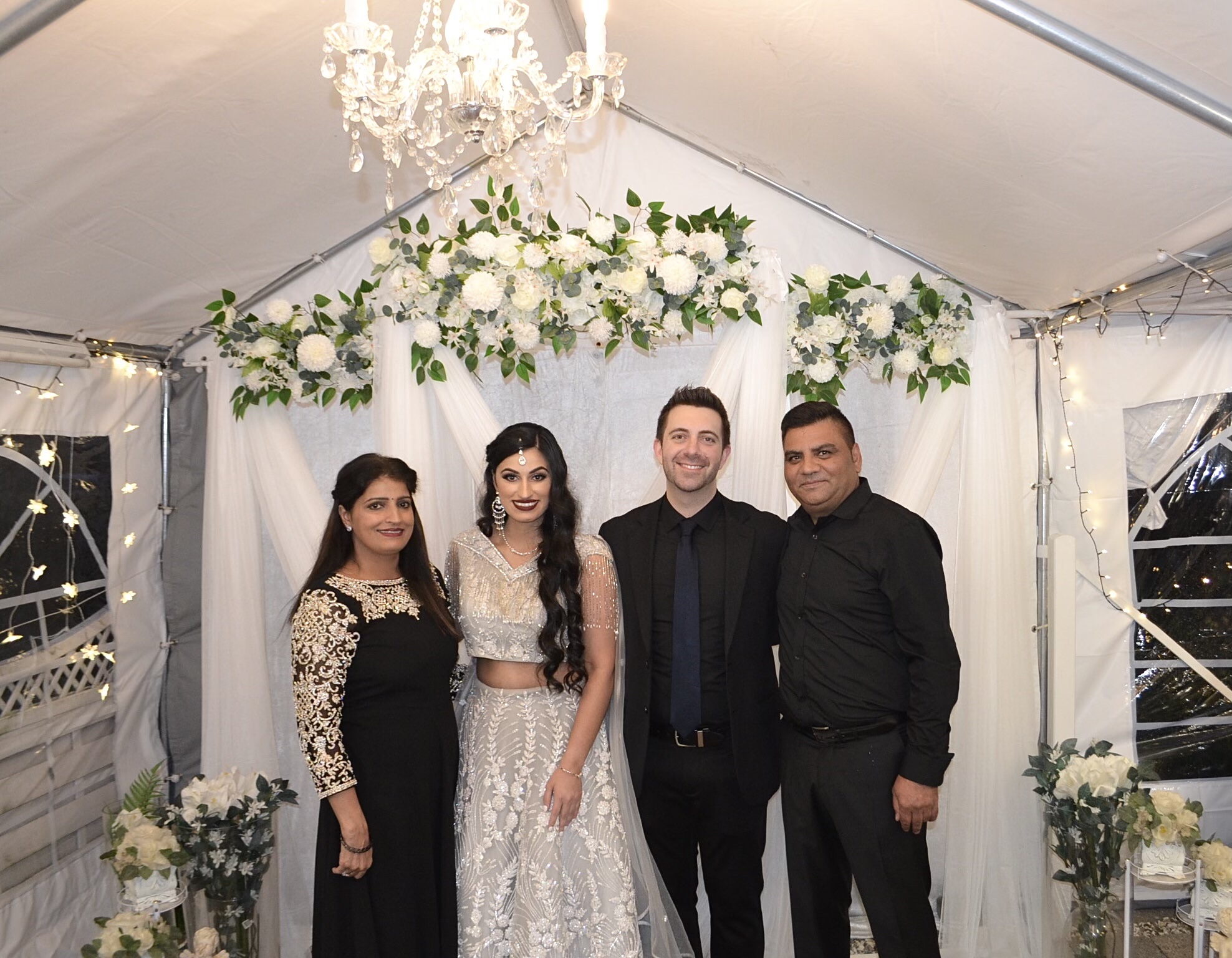 Since she was a young girl, it was Dr. Puri's dream to be a dentist. Along the way, she discovered a passion for working with children, families, and the broader community. Having lived, worked, and practiced in various settings, Dr. Puri uses these experiences to ensure that every child leaves her chair with a big, bright, happy smile. Dr. Puri loves all the Disney Princesses especially Jasmine and Pocahontas.