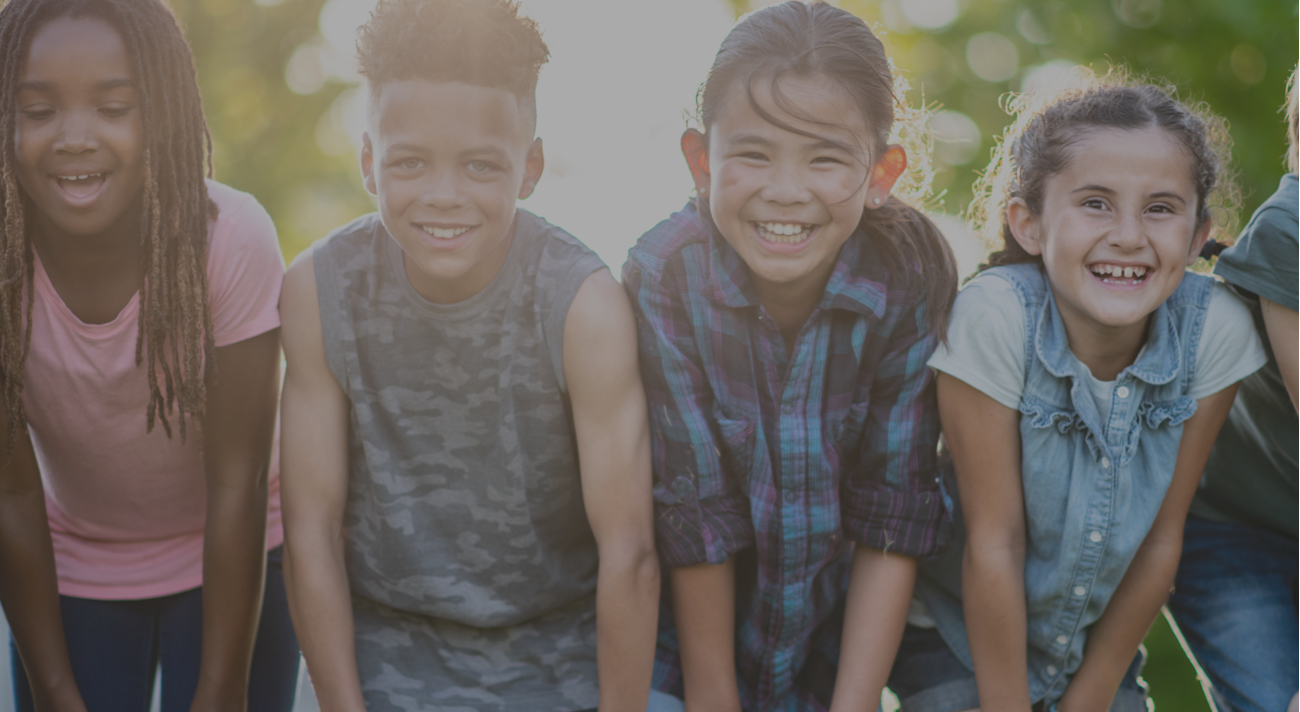 Orthodontics
In maximus scelerisque risus ut aliquet. Aenean dapibus sem in egestas feugiat. Morbi urna ipsum, rhoncus at erat eget, porta fringilla felis.
Meet your new favorite person
Dr.M!
Dr. Michael Maruri is a South Florida native and loves treating his hometown family and friends. He graduated in 1995 from South Miami High School, where he was active in varsity basketball. He pursued his undergraduate studies at the University of Florida, Gainesville, while graduating Cum Lade in 2004. There he completed a Bachelor and Masters of Science degree in Civil Engineering. Dr. Maruri then worked as civil engineer for Florida Power and Light. It was then when he decided to change career paths because of his interest in helping others. He wanted a professional career that would allow him to serve his community.
To make this goal a reality, he pursued his dentistry training at the prestigious Nova Southeastern University, College of Dental Medicine, where he graduated with honors in 2005, ranking in the top tier of his class and was inducted into Omicron Kappa Upsilon, a National Dental Honor Society. He received numerous awards and scholarships throughout school. This achievement earned him a position in the Orthodontic Residency Program at the University of Colorado Orthodontic Program-Denver and it is there that he obtained her Masters of Dental Science Degree. During orthodontic residency, Dr. Maruri trained with top Orthodontic practitioners in the field utilizing the most modern techniques in which he developed a mastery of the most up-to-date methods and concepts that the discipline of Orthodontics can offer. Dr. Maruri has applied his craft to better the lives of hundreds of children and adults one smile at a time. In addition to treating hundreds of conventional cases with braces, he participated with Children's Hospital Cleft Palate/Craniofacial Anomalies Board where he worked with surgeons to perform life-altering treatment for children afflicted with cleft palates and cleft lips. Dr. Maruri prides himself in thoroughly developing each patient's unique case and furthering his orthodontic practice through new ideas, practicing the latest treatment techniques, and attending continuing education meetings.
When you meet Dr. Maruri you will instantly see he loves everything about being an Orthodontist. He is respected by his patients, their families, and colleagues as being a real down-to-earth person with an exceptional ability to achieve the best result attainable. You're greeted with a friendly smile each and every visit and treated with compassion that is genuine. It is his goal to make sure your experience with Clear Orthodontic Solutions is one full of pleasure and also leads to creating long lasting beautiful smiles.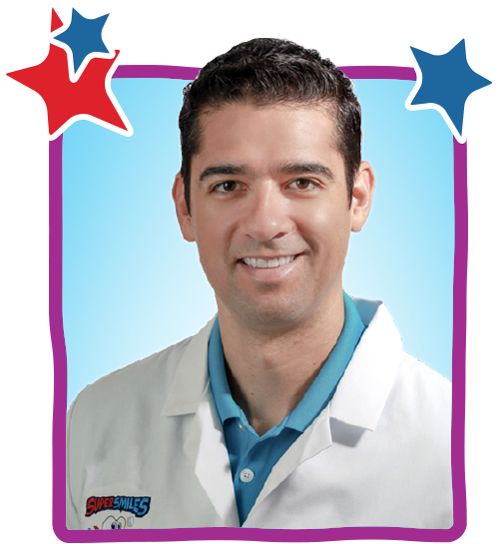 View Dr. Maruri's Resume