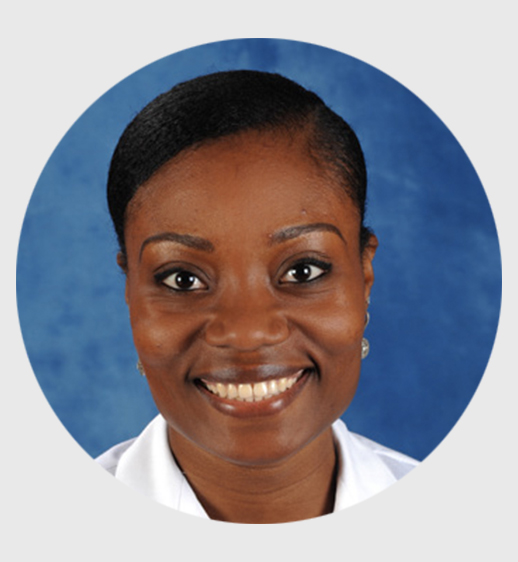 View Dr. Acloque's Resume
Pediatric Dentist
Dr. Sasha Acloque was raised in South Florida and is the youngest of five siblings. As the mother of two boys and the auntie to many nieces and nephews, she spends a lot of her personal time around kids. Dr. Acloque has always been passionate about helping children become healthier and happier.
Dr. Acloque attended Barry University, where she earned her Bachelor of Science in Nursing. She then obtained her Doctor of Dental Surgery degree from Meharry Medical College in Nashville, Tennessee, and while there, helped plan Children's Oral Health Day—one of the most significant events of the year in the community geared toward making oral health fun. She also enjoyed serving communities in need and volunteered regularly at numerous oral health events. Subsequently, Dr. Acloque pursued specialized training in pediatric dentistry at Nicklaus Children's Hospital (NCH). Dr. Acloque received extensive training in oral conscious sedation, full mouth rehabilitation under general anesthesia, and management of patients with special needs and medically complex conditions. She was also an instrumental member of the craniofacial team at NCH. Additionally, Dr. Acloque and her team utilized their fully equipped mobile unit to provide pediatric dental care to the underserved areas of South Florida.
Dr. Acloque absolutely loves children and cherishes their innocence, perspective, and charisma. She not only sees children for who they may become someday, but also for who they already are. She remains humble through service, and it is her life's goal to create the most positive dental experience for each child, while nurturing their curiosity about oral health and emphasizing prevention as the most conservative form of treatment.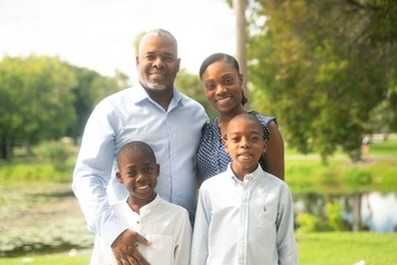 She is currently an active member of the Florida Dental Association, American Academy of Pediatric Dentistry, and a Candidate of the American Board of Pediatric Dentistry. Dr. Acloque lives in South Florida with her family and their doggy, Bella. When she is not working, Dr. Acloque loves spending quality time with her husband and her boys, traveling, and reading. She also loves to eat sushi and ice cream (although not at the same time), and she always brushes after!