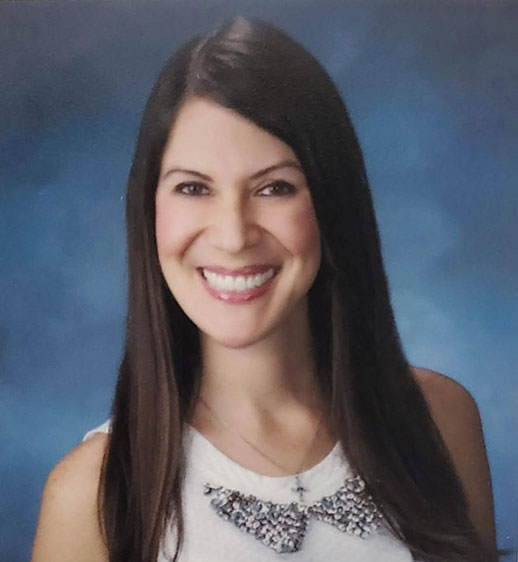 Dr. Ana Hernandez was born in Venezuela, where she graduated as a "Dentist" in 2002, and then continued with the "Pediatric Dentistry Residency program", which was successfully completed in 2007.
In Venezuela, Dr. Hernandez practiced as a Pediatric Dentist from 2007 until 2015, working at her private practice and in the hospital "Victorino Santaella", where she provided outpatient dental care and Oral Rehabilitation under General Anesthesia to underserved population and Special Needs patients.
In 2016 she moved with her husband and two children to the United States, where she continued with her academic education at Nova Southeastern University, College of Dental Medicine, attending to the "Advanced Education in General Dentistry" program, where she had the opportunity to provide dental care to special needs patients, both in the Henry Schein Special Needs Clinic and in the Operating Room at Broward Health Medical Center. In recognition of her outstanding qualities, Dr. Hernandez was awarded with the "Resident of the Year 2020", "Chief Resident 2021", and "Chief O.R. 2021".
She is an active member of the Venezuelan Society of Pediatric Dentistry, American Dental Association, and Florida Dental Association.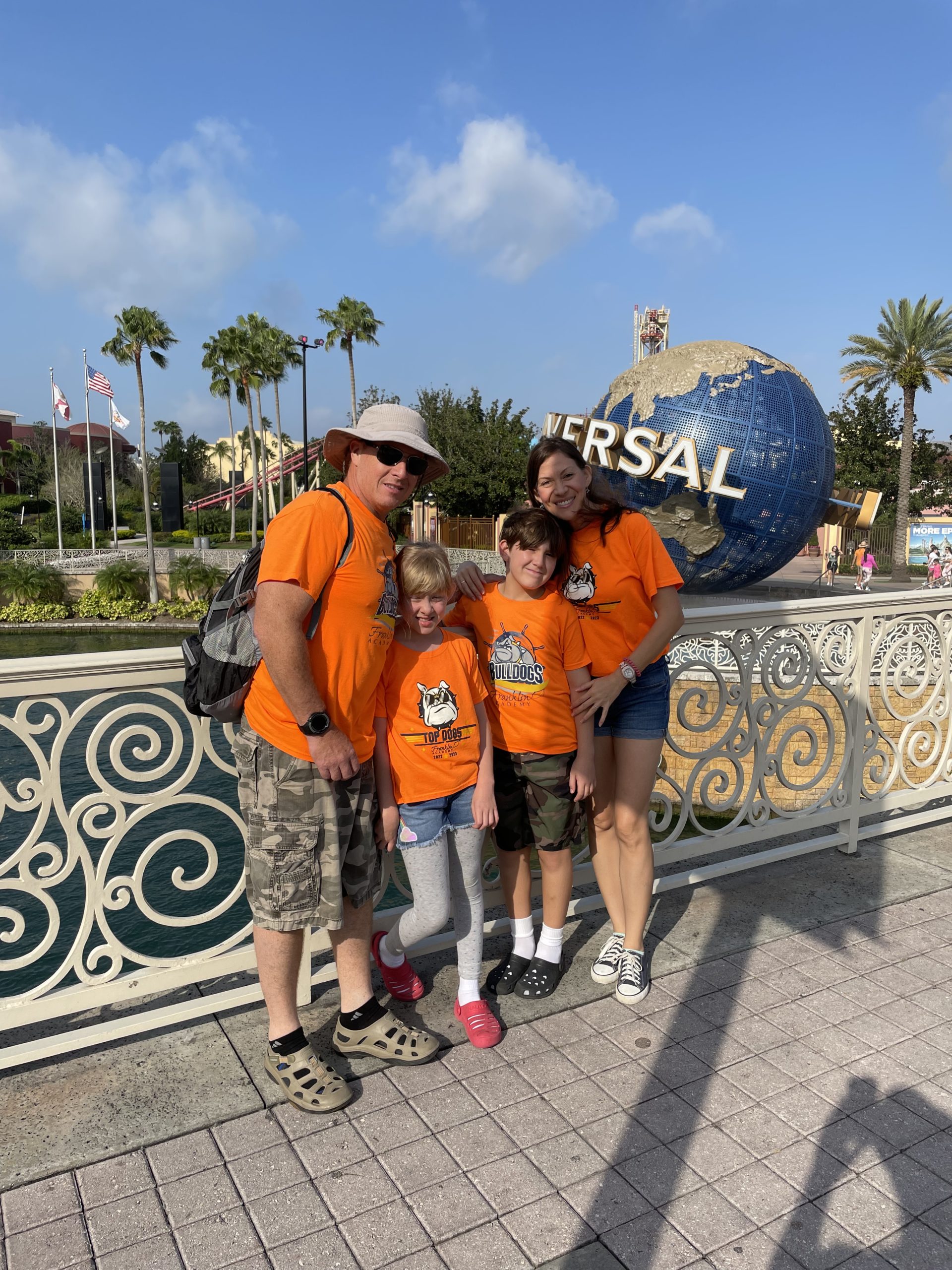 In her spare time, Dr. Hernandez loves riding bikes, and watching movies with her family. She also likes camping, fishing and dancing. Her clinical skills, friendly and compassionate nature provide a comfortable environment for children and parents, making Dr. Hernandez the perfect choice for families in our community.