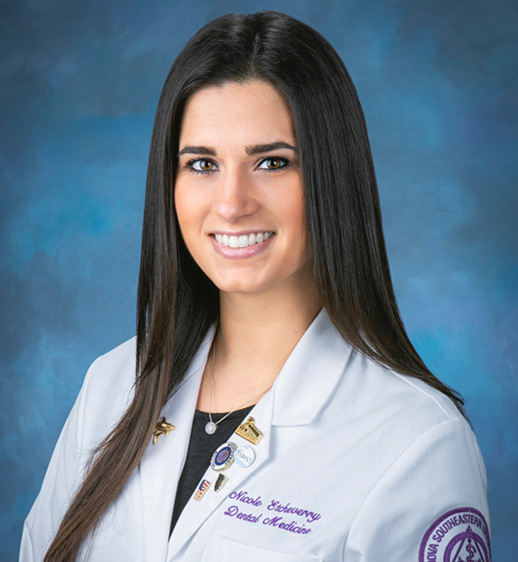 View Dr. Etcheverry's Resume
Dr. Etcheverry is a highly dedicated and compassionate pediatric dentist who is truly passionate about creating positive and comfortable dental experiences for children. Born and raised in Boca Raton, Florida, she developed a deep sense of community and a strong commitment to serving others from an early age.
Dr. Etcheverry embarked on her educational journey at Saint Andrews High School, where she nurtured her academic prowess and leadership skills. She then pursued her Bachelor of Science degree in Exercise Science at Florida State University (FSU). During her time at FSU, she actively engaged in various leadership roles and volunteer activities. Her exceptional contributions and dedication were recognized when she was honored as a Torch Night Recipient, representing the top 100 students at the university.
Motivated by her desire to improve the oral health of children, Dr. Etcheverry went on to pursue her Dental Degree and Pediatric Dental Certification at Nova Southeastern University College of Dental Medicine in Fort Lauderdale, Florida. As a pediatric dentist, Dr. Etcheverry underwent specialized training in child psychology and behavior management techniques. She has received extensive training in providing dental care for special needs children, particularly those with sensory issues like hypersensitivities and autism. She and her staff are well-educated in using Applied Behavioral Analysis (ABA) techniques for dental procedures, ensuring a pleasant experience for all children. Dr. Etcheverry is dedicated to inclusive dental care and creating a supportive environment for every child's oral health.This invaluable expertise allows her to create a warm and welcoming environment for children, ensuring they feel at ease during their dental visits. With her warm and friendly demeanor, Dr. Etcheverry effectively communicates with her young patients, helping them understand the importance of oral hygiene and alleviating any anxieties they may have.
Dr. Etcheverry remains committed to ongoing education and continuously strives to stay up-to-date with the latest advancements in pediatric dentistry. She actively maintains memberships in esteemed professional organizations such as the American Academy of Pediatric Dentistry, the Florida Academy of Pediatric Dentistry, and the American Dental Association.
Beyond her clinical work, Dr. Etcheverry strongly believes in giving back to the community. She actively participates in various community outreach programs, schools, and local events, aiming to make a positive impact on children's oral health. Dr. Etcheverry firmly believes that instilling good dental habits from an early age can pave the way for a lifetime of healthy smiles.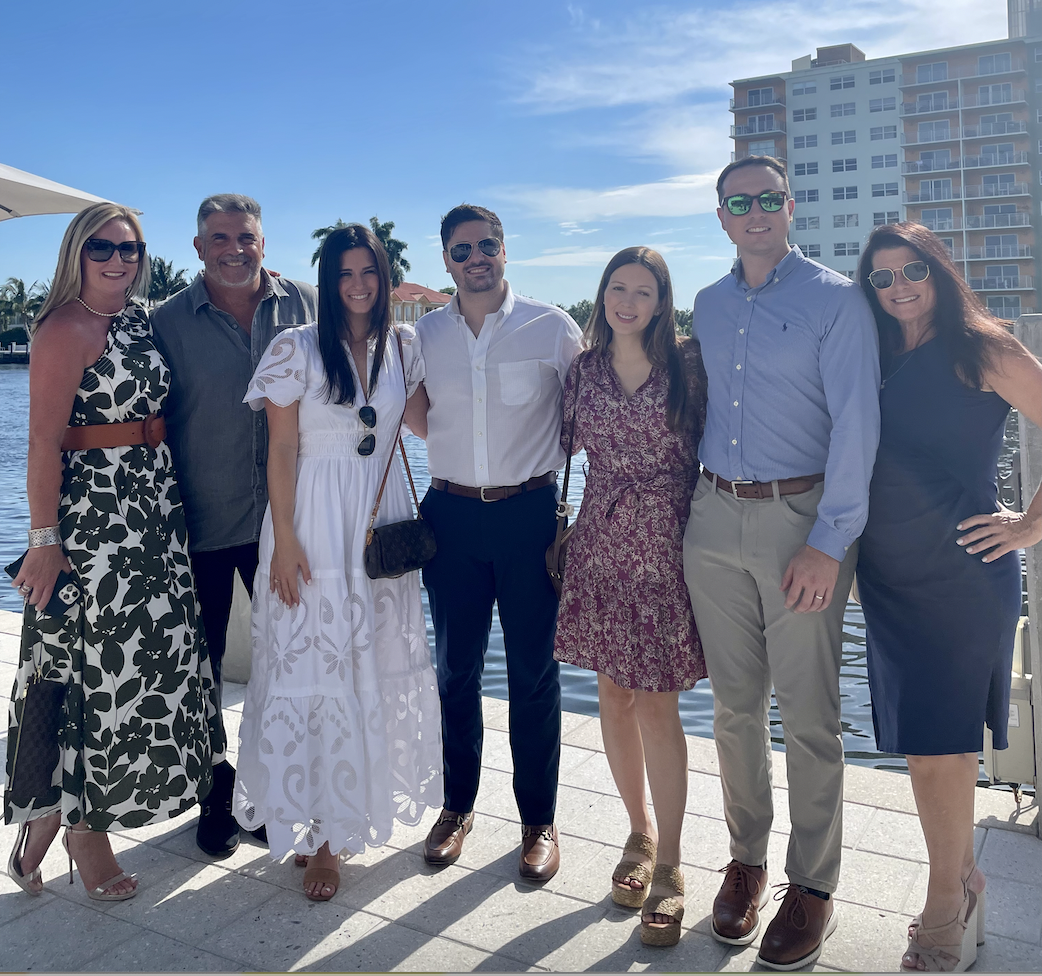 When she's not providing exceptional dental care or singing Disney songs with her young patients, Dr. Etcheverry enjoys pursuing her personal interests. She loves exploring new destinations through travel, honing her culinary skills through cooking and baking, and cherishing quality time spent with her beloved family, friends, and her two adorable dogs, Sophie and Sky.