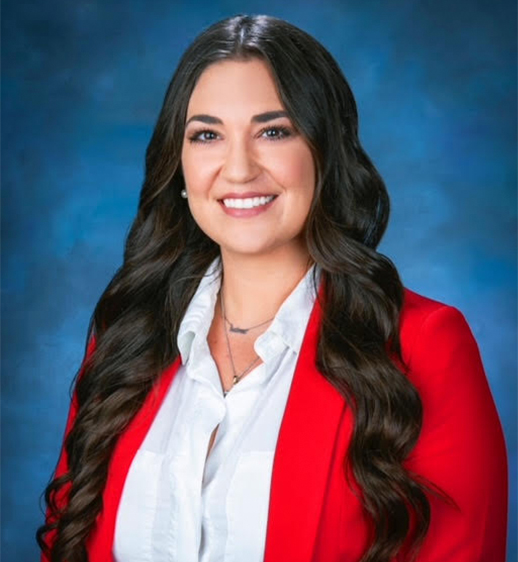 View Dr. Theodorou's Resume
Pediatric Dentist
Dr. Joanna Theodorou is a board certified pediatric dentist and is a proud member of the American Academy of Pediatric Dentistry (AAPD) and is dedicated to providing exceptional oral health care to children of all ages. Born in Montreal, QC, Canada and raised in South Florida, Dr. Theodorou has a strong passion for her field and a deep commitment to helping children achieve and maintain good oral health.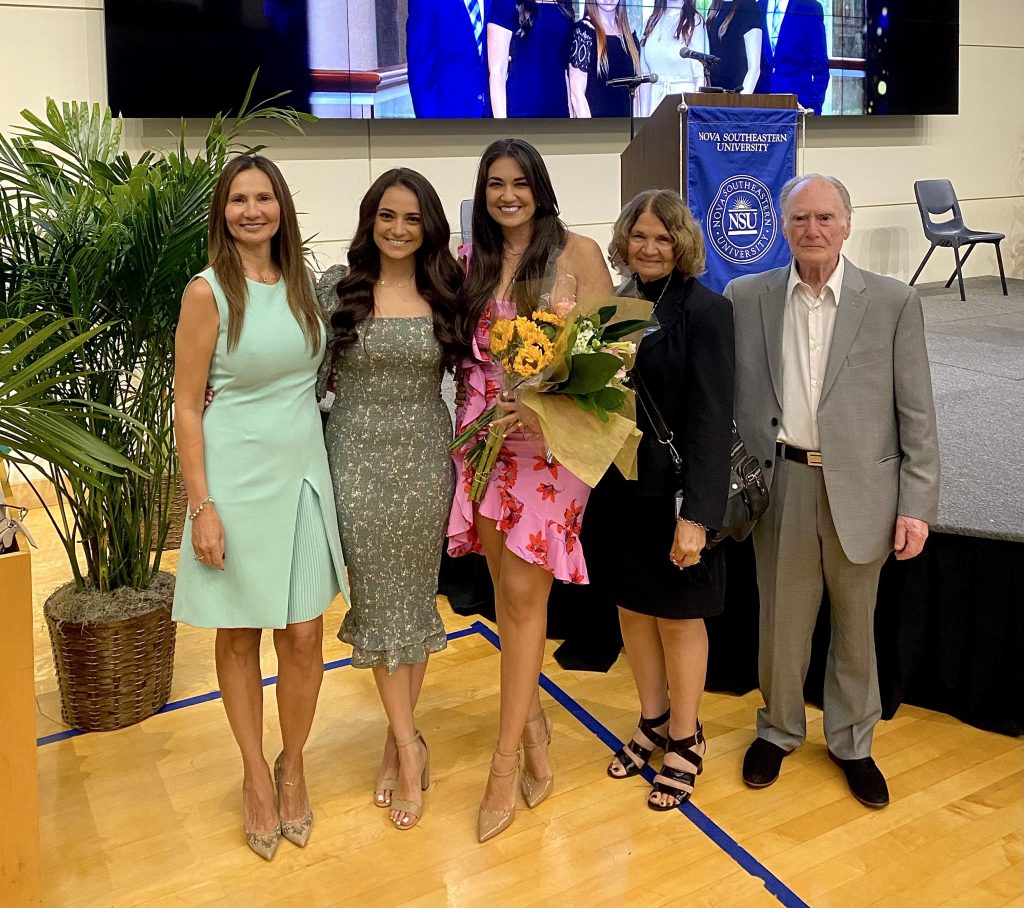 After completing her bachelor's degree in biology with a minor in business administration from Nova Southeastern University (NSU), she went on to pursue her Doctor of Dental Medicine degree from the same institution. During her time at NSU College of Dental Medicine, Dr. Theodorou received numerous awards, including the Oral Medicine outstanding case presentation award and the American Academy of Pediatric Dentistry Award.
Following graduation, Dr. Theodorou completed a two-year residency program at NSU and Joe DiMaggio Children's Hospital, where she received advanced training in various aspects of pediatric dentistry, including behavior management, special needs dentistry, sedation, and hospital dentistry with general anesthesia. With her extensive knowledge and skills, Dr. Theodorou is able to provide the highest quality dental care to children, while also making the experience as comfortable and stress-free as possible.
Aside from her clinical work, Dr. Theodorou is also deeply committed to giving back to her community. She serves as director for NSU's Give Kids a Smile program and participates in international mission trips, providing dental care to those in need. In her free time, she enjoys going to the beach, reading, and attending concerts. With her warm and caring personality, Dr. Joanna Theodorou is truly a pediatric dentist who is dedicated to making a positive impact on the lives of her patients and their families.